Marxist-feminist conference kicks off on Thursday
The 4th International Conference will be held online, on 11, 12 and 13 November 2021.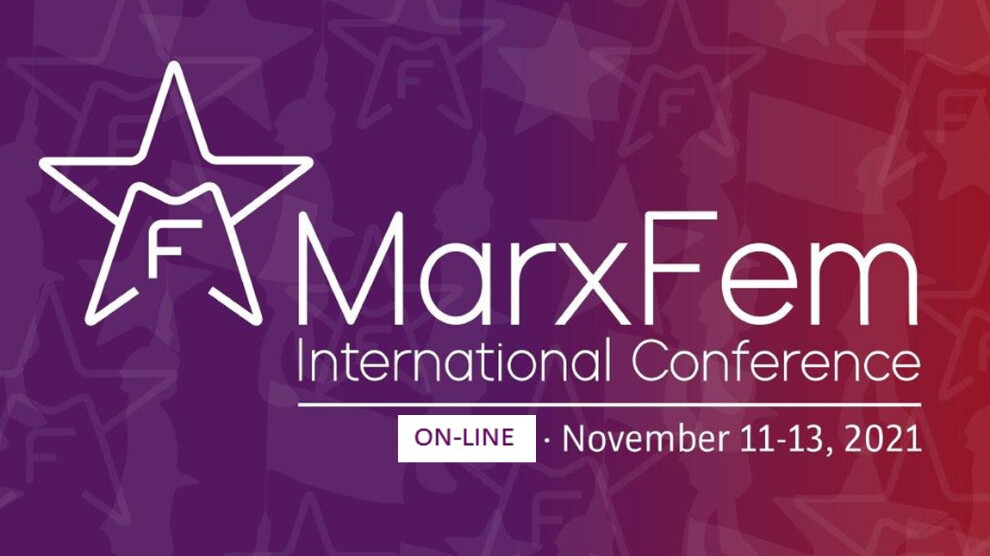 The idea of an international Marxist-feminist conference was originally brought into being, and was since then continuously organized, by the feminist section of the Berliner Institut of Critical Theory (InkriT) around the German sociologist and philosopher Frigga Haug. It was held in Berlin (Germany) for the first time in 2015, followed by an increasingly international second congress in Vienna in 2016, and the third one in Lund (Sweden) in 2018.
The 4th International Conference will be held online, on 11, 12 and 13 November 2021. This conference will be organized and funded by Transform! Europe and the University of the Basque Country (UPV/EHU), along with Iratzar Foundation, Bilbo-Barcelona Critical Theory Group (BIBA CT), Berliner Institut für Kritische Theorie (InkriT), Roxa Luxemburg Foundation and ParteHartuz.
This year among the speakers are:
Silvia Federici is Emerita Professor at Hofstra University (USA). She received her BA from Universita degli Studi di Bologna (Italy) in 1965, her MA from SUNY Buffalo State College (USA) in 1970 and her PhD from there in 1980. A feminist activist since 1960, she was one of the main animators of the international debates on the condition and remuneration of domestic work. Her field of research is political philosophy and women's studies, and she has also contributed various essays on educational and cultural politics. In the 1970s she was a cofounder of the International Feminist Collective. From 1991 to 2003, after a period of teaching at the University of Port Harcourt (Nigeria), she was a co-founder of the Committee for Academic Freedom in Africa and co-editor of the CAFA Bulletin.
Tithi Bhattacharya (India) is a longstanding social justice activist. She is active in her local community as well as in struggles nationally and internationally. A prominent Marxist feminist, she is one of the national organizers of the International Women's Strike on March 8, 2017. She writes extensively on Marxist theory, gender, and the politics of Islamophobia. She is on the editorial board of the International Socialist Review and Studies on Asia;
Lorena Cabnal, a Maya-Xinka from Guatemala, is an advocate of community feminism. Originally from Santa María Xalapán, Cabnall is the daughter of the Xinca Maya cosmogony and co-founder of the community-territorial feminist movement in Guatemala, the Network of Ancestral Healers of Community Feminism Tzk'at (in Mayan Quiché).
Christine Delphy, is a French theoretical sociologist and feminist activist, author of books like The Main Enemy and Towards a Materialist Feminism. Delphy was one of the leading figures in the second wave of feminism in France. She was one of the founders of the French Women's Liberation Movement, of the radical lesbian activist group Gouines Rouges and also of the journals Questions féministes (1977-80) and Nouvelles Questions Féministes (since 1980).
Dilar Dirik is a Kurdish writer and organizer based in the UK.
The conference will be broadcast online. All the conference will broadcast on Zoom platform (if needed, there is a tutorial on how to download Zoom). Apart from that, the main plenarys of the key-speakers –world-renowned and historical feminists– will also be able to see on our FaceBook live.
Note that the following links will be available from
16:30 CET November 11 (Thursday)
https://foku-eus.zoom.us/j/98457064319?pwd=djdReGRSQWUxdkxTNjF3b3kyZlQ3dz09#success
https://www.facebook.com/MarxFemConference21