Man kills 4 family members of woman who rejected wedding proposal
A man in the Sivas province of Turkey has killed 4 people from the family of a woman who rejected her wedding proposal.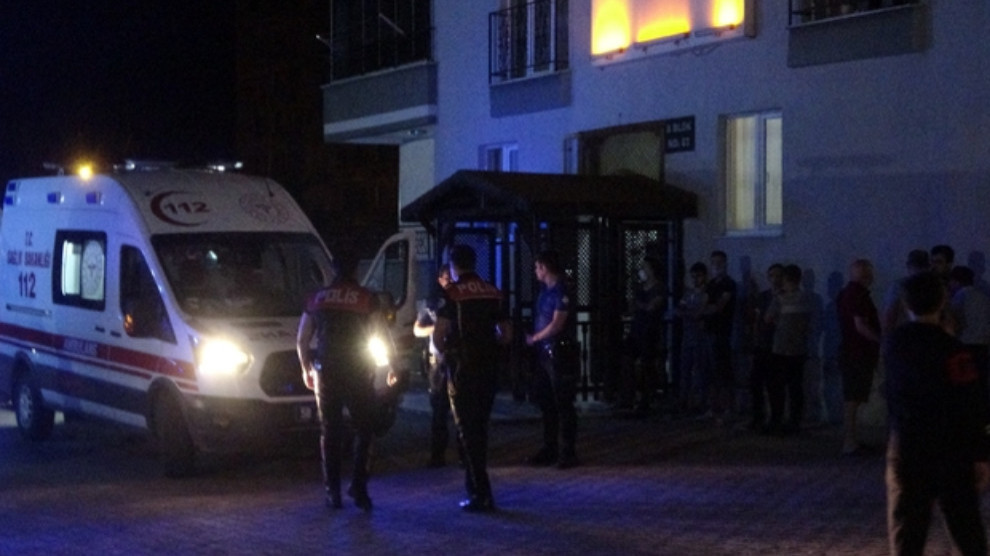 43-year-old man with the initials D.D. attacked the family of 40-year-old woman with the initials G.G. who had rejected his wedding proposal.
The man stormed the woman's home and murdered her mother, father, brother and the wife of her brother with firearm.
According to reports, the man had already threatened the woman before the massacre, and the woman had visited the police and demanded preventive measure. No information was available on whether the police had started proceedings or not.
The murderer fled the scene after killing four people and was captured in a village. He was found stabbed in the back and taken to hospital.