Kisanak's new book: The Color Purple of Kurdish Politics
Gultan Kisanak has authored a book titled The Color Purple of Kurdish Politics together with female prisoners. The book will hit the shelves on September 21.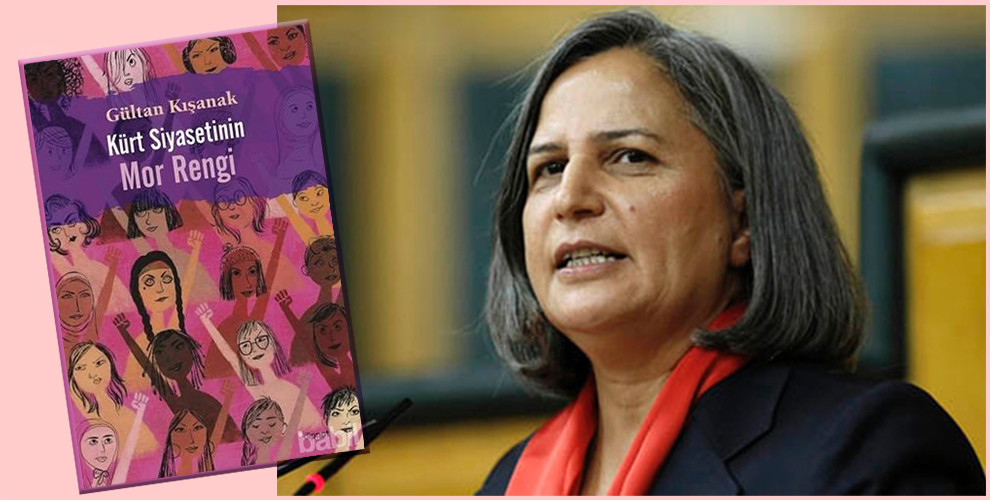 The book titled 'The Color Purple of Kurdish Politics', depicting women who have served in local and general politics and are currently imprisoned, will come out of Dipnot Publishing on September 21.
Gultan Kisanak, the imprisoned Co-mayor of Amed (Diyarbakır) Metropolitan Municipality who has had a trustee appointed in her place, co-authored the book with other imprisoned female politicians.
WOMEN'S DETERMINATION AND ACHIEVEMENTS
The articles in the book show how the Kurdish women's political struggle has pushed back the patriarchal system and exposed its complex and often hidden fault lines.
The book also discusses the women's determination and resolve in the face of the patriarchal system.
AUTHORS OF THE BOOK
Other contributors of Gultan Kisanak's book are Aysel Tugluk, Burcu Celik Ozkan, Caglar Demirel, Diba Keskin, Dilek Hatipoglu, Edibe Sahin, Evin Keve, Fatma Dogan, Figen Yuksekdag, Gulser Yildirim, Leyla Guven, Nurhayat Altun, Sara Kaya, Sadiye Suer Baran, Sebahat Tuncel, Selma Irmak, Servin Karakoc, Yildiz Cetin, Zeynep Han Bingol, Zeynep Sipcik and Mukaddes Kubilay.
All profits from Kisanak's book will be donated to women's reading clubs.