KBDH: We won't stay silent, we are not afraid, we'll protest
"We are fighters who struggle for the construction of a new life, not the victims of the violence caused by your power. We will enlarge this war even more and destroy the small and big castles of the patriarchal capitalist system."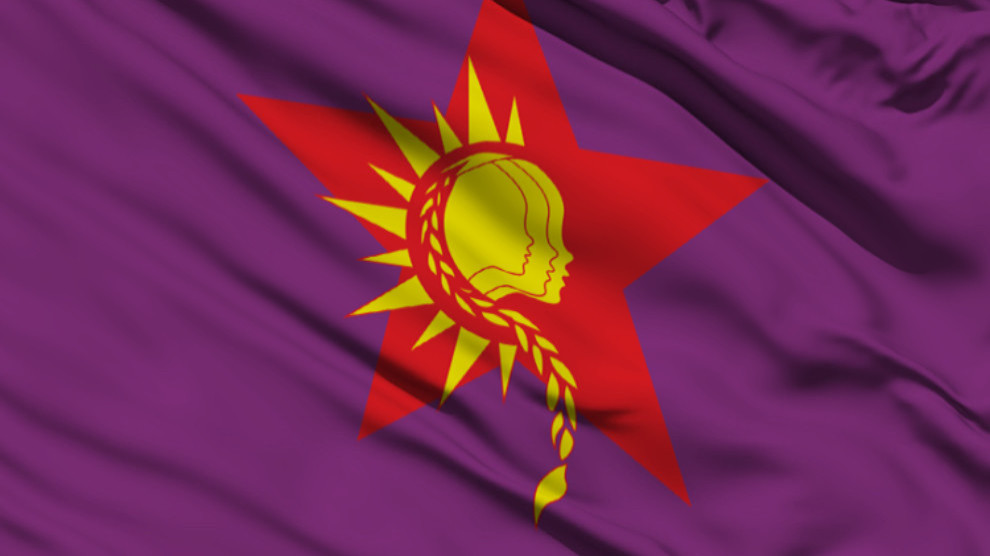 The Women's United Revolutionary Movement (KBDH) issued a written statement saying: "We won't leave the streets, we'll continue to ignite the barricades.
"The last action we took in Çukurca was to vow revenge for all the women murdered, Pınar, Fatma, Gönül and Seher," the statement said.
In a written statement, the KBDH said: "Women shout the slogan 'We are not silent, we are not afraid, we do not obey' against the patriarchal capitalist system in the streets despite harassment, rape, abuse and murders."
The KBDH continued: "At the same time, every workplace, luxury vehicle and yacht owned by fascist collaborators who have been burned down in the metropolitan cities are the sign of how we will defeat your patriarchal power, which you have built by exploting our labor, bodies and identity. Despite all your violence, we will bury the patriarchal imperialist-capitalist system in the bin of history."
The statement added: "We are fighters who struggle for the construction of a new life, not the victims of the violence caused by your power. We will enlarge this war even more and destroy the small and big castles of the patriarchal capitalist system."