Hilala Zêrîn Movement: We will resist Turkish occupation together
The Hîlala Zêrîn Women's Cultural Movement in North and East Syria condemned the invasion attacks of the Turkish state, saying, "We will resist together against occupation."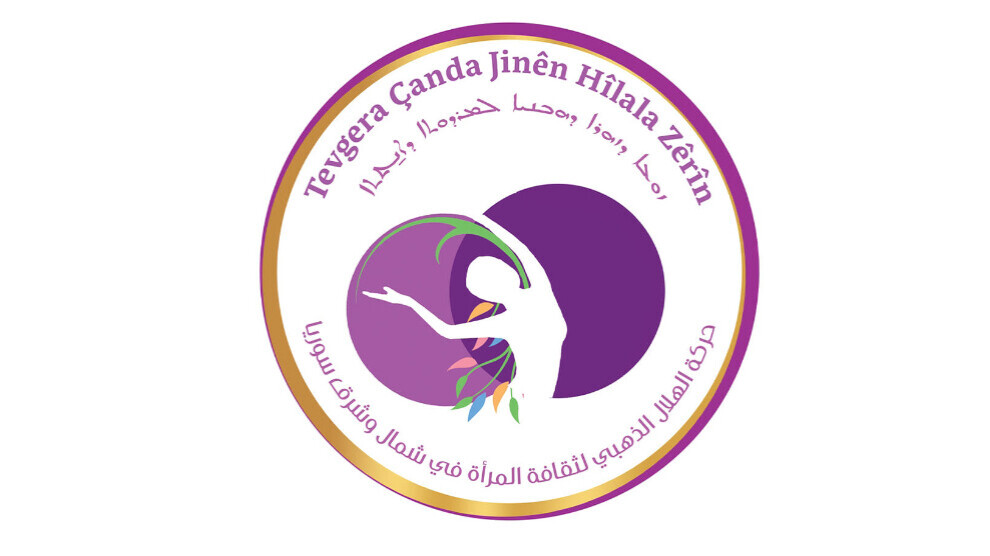 The Hîlala Zêrîn (Golden Crescent) Women's Cultural Movement in North and East Syria released a statement responding to Turkey's increasingly ongoing invasion attacks against North and East Syria.
"How long will the international community, human rights organizations and the UN continue to turn a blind eye to the current situation and human rights violations?" asked the statement, which includes the following:
"Under the leadership of Erdoğan and the AKP, inhuman violations have been committed, such as the Turkish intervention in North and East Syria and the Syrian territory in general. Turkish drones are striking children, women and old people across North and East Syria.
The aim of the Turkish state is to destabilize the region and prolong the life of ISIS, especially after the YPG, YPJ and SDF frustrated the destabilization plans of ISIS in the Middle East and North and East Syria.
Everyone is familiar with the close relationship between terrorist organizations and Erdogan, who provides any form of support to realize his dream of a New Ottoman Empire reign. We will resist the invasion attempts of Erdogan, his mercenaries and supporters that seek to change the demographic structure as they did in Afrin, Serêkaniyê, Girê Spî and other regions.
We strongly condemn the crimes against our safe zones committed by the AKP government under the leadership of Erdogan. We also condemn the silence of the international community and organizations in the face of these aggressions.
We call on the UN, human rights organizations, all powers and organizations that promote human rights to fulfil their historical and moral duties and not to support the Turkish state and its mercenaries so that they do not expose our regions to calamities. The region's airspace should be closed to Turkish fighter jets and drones."