Body of missing Kurdish woman found in reservoir
A 28-year-old woman in Dersim who has been missing since March has been found dead in a reservoir.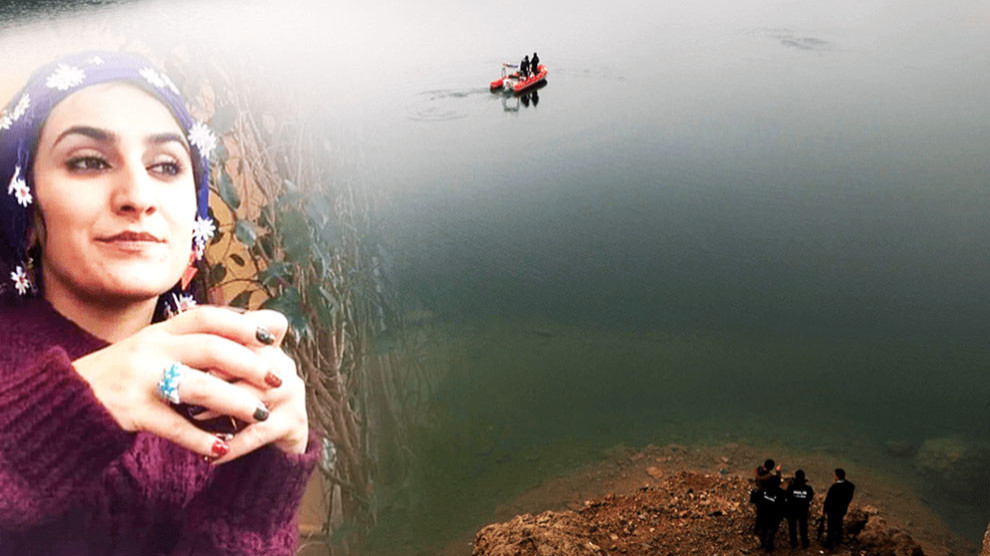 A woman missing since 21 March in the province of Dersim in Northern Kurdistan turned out dead. The lifeless body of the 27-year-old Kurdish woman Esma Kılıçarslan was found on Tuesday in the Uzunçayır reservoir by the village of Aşağıtarlacık.
Esma Kılıçarslan was searched for since the Kurdish New Year Newroz two and a half weeks ago. On that day she left her apartment in the district of Hozat to go to a wedding. It remained unclear whether there were any indications of a crime.
However, the body of the 27-year-old woman was found only by chance by AFAD (Disaster and Emergency Management Presidency) teams who were actually searching the bodies of 21-year-old university student Gülistan Doku, who has been missing for 94 days, and specialist sergeant Yılmaz Güneş who went missing recently after drifting with the current during a training mission in the river.
Relatives of Gülistan Doku assume a violent crime, as surveillance cameras showed footage of how her ex-boyfriend tried to drag her into a vehicle by force just one day before she disappeared. The ex-boyfriend, son of a policeman, has since disappeared.
RELATED NEWS: