Turkish warplanes bomb Meydanke dam in Afrin
Turkish warplanes bombed Sheikh Xorze village in Bilbile district and Meydanke Dam in Afrin on Sunday.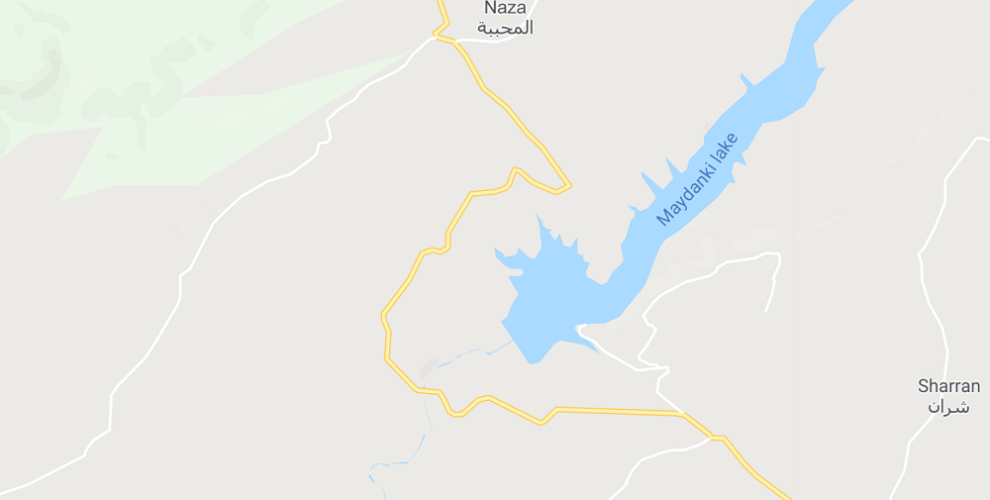 Turkish army launched airstrikes and targeted Sheikh Xorze village and Meydanke Dam, SDF sources told the ANF.
The airstrikes took place in Bilbile and Shera districts and there is no detailed information about the results of the attacks.