Turkish soldiers kill another civilian at Rojava border
Soldiers of the invading Turkish army have killed yet another civilian at Rojava border.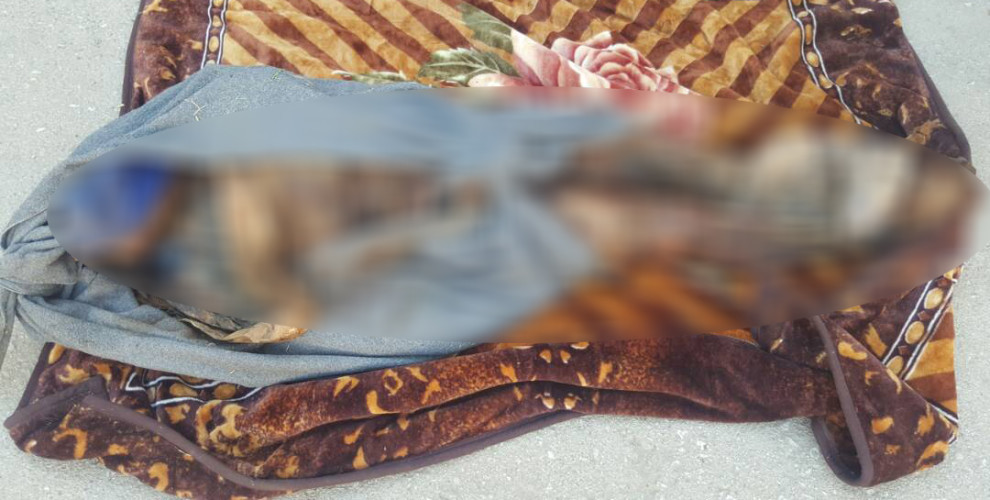 According to ANHA news agency, a young man from Raqqa was trying to cross the border into northern Kurdistan near the village of Idwaniye 50 km west of Serekaniye when he was captured by Turkish soldiers, and then tortured to death. Body of the young Raqqan was then thrown out to the Rojava side of the border.
The lifeless body was found by residents of the Idwaniye village days later, and taken to the Roj Hospital in Serekaniye.