Turkish army and allied gangs shell villages of Afrin
The invading Turkish army and affiliated gangs continue their bombardments on Afrin Canton of Northern Syria.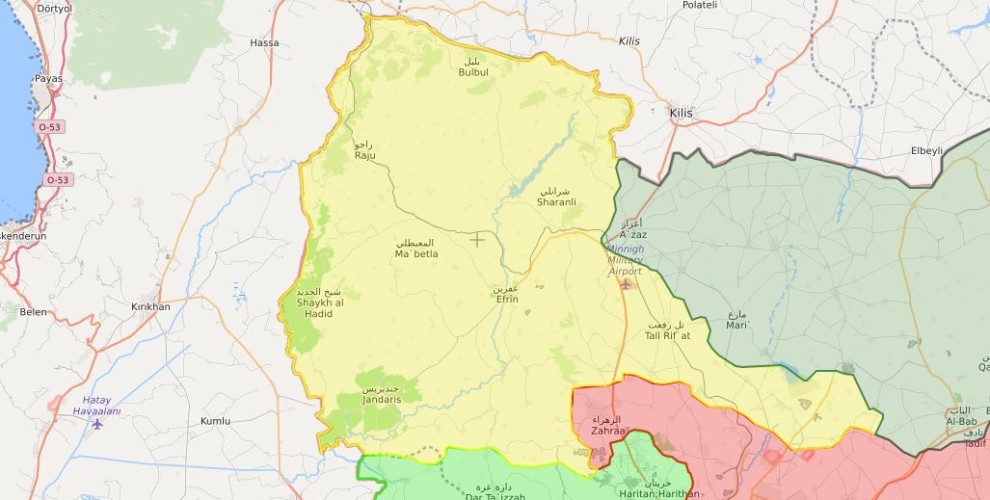 Turkish army affiliated gangs deployed in Semane Fortress are bombing the village of Basûfan in Afrin's Sherawa district. Three mortar shells have hit the village already and the bombardment continues.
At the same time, the Turkish troops in Azaz region are bombarding Vêlat Qadî region in Afrin's Shera district.
There are no reports of casualties caused by the ongoing attacks.