Turkey-backed gangs set crops on fire in Shehba
Invading Turkish army gangs in preparation to attack Efrîn have set sown fields in Shehba on fire.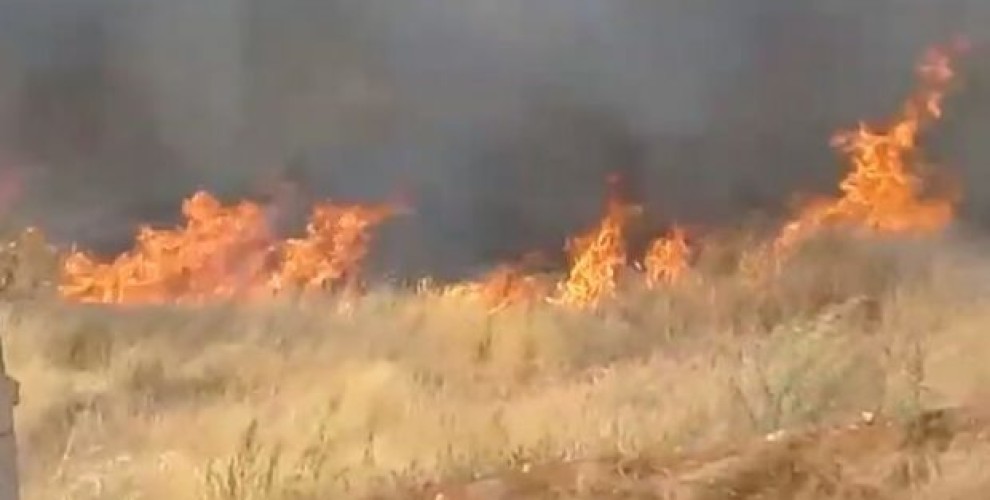 According to ANHA News Agency, Turkey's gangs have set the fields between Um Hosh and Berbel villages in Rojava's Shehba region on fire yesterday.
The agency stated that the gangs, in preparation to attack the Efrîn Canton over the liberated areas of Shehba, set the fields on fire to see if there were any landmines.