PYD: The Turkish state is stuck so it targets Afrin
PYD pointed out that the Turkish state is stuck in domestic politics and is targeting Afrin because of that, condemned the attacks and called on international institutions to take action.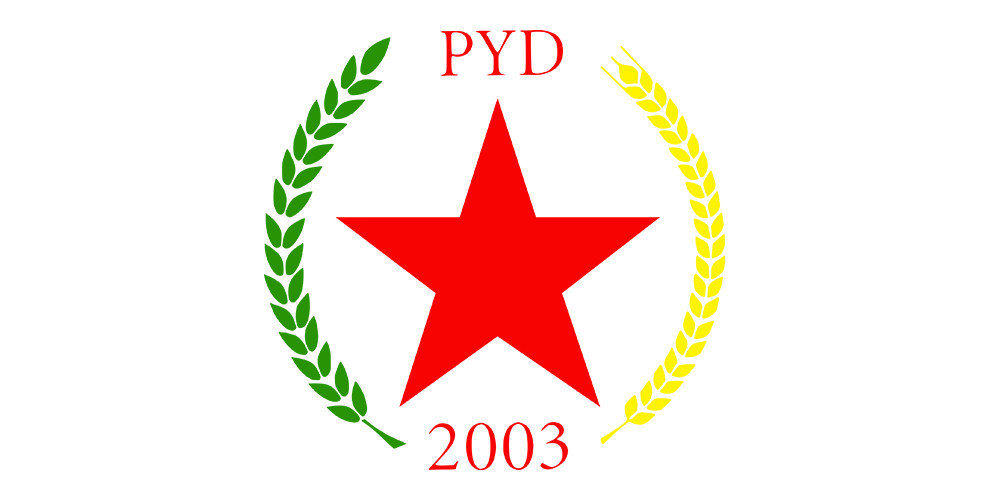 The Democratic Union Party (PYD) has issued a statement on the Turkish state's artillery attacks and threats of invasion against Afrin.
"OUR SYSTEM HAS BEEN ACCEPTED BY THE PEOPLES"
The PYD statement includes the following:
"The Turkish state has gathered gang members from all around the world, trained them and sent them to Syria. After the Turkish state supported the gangs that attacked Serekaniye in 2012, this support continued unlimited for the invasions of Gire Spi and Kobanê.
YPG forces resisted these attacks and the defense forces made up of diverse ethnic groups who defended Rojava and Northern Syria had a lot of losses for that.
After this resistance, the forces made up of various ethnic and religious groups in Northern Syria built the democratic autonomous system all together and then formed the democratic federal system. And this system has been accepted by the peoples of Northern Syria. YPG-YPJ and Syrian Democratic Forces (SDF) fought the gangs and were an example for all with this struggle.
"THE TURKISH STATE WANTS TO CREATE CHAOS IN THE REGION"
However, the Turkish state is experiencing serious blockage and suffocation internally, and now trying to create chaos in Bulgaria, Armenia, Greece, Northern Africa, Northern Syria and Southern Kurdistan.
From the start, the Turkish state has been an obstacle on the path of the solution to problems. Afrin has been under an economic embargo for the last few years, and has opened its arms to close to a million Syrian migrants all the same. But despite that, it has been constantly subjected to bombings by the Turkish state.
CALL FOR INTERNATONAL ORGANIZATIONS
As the Democratic Union Party (PYD) Executive Council, we strongly condemn the attacks on the Afrin region. And, we are calling on international powers, NGOs and human rights organizations to fulfill their duty towards the million people who live in Afrin.
We are calling on the United Nations Security Council to take action as soon as possible to form secure zones in Northern Syria or the east of the Euphrates River and the western areas. This will bring a solution to the Syrian crisis in the framework of international legitimacy."