Looting continues in Afrin
Turkish forces and allied gangs continue to change the demography of Afrin region on the basis of de-Kurdification, and to loot the properties of local people.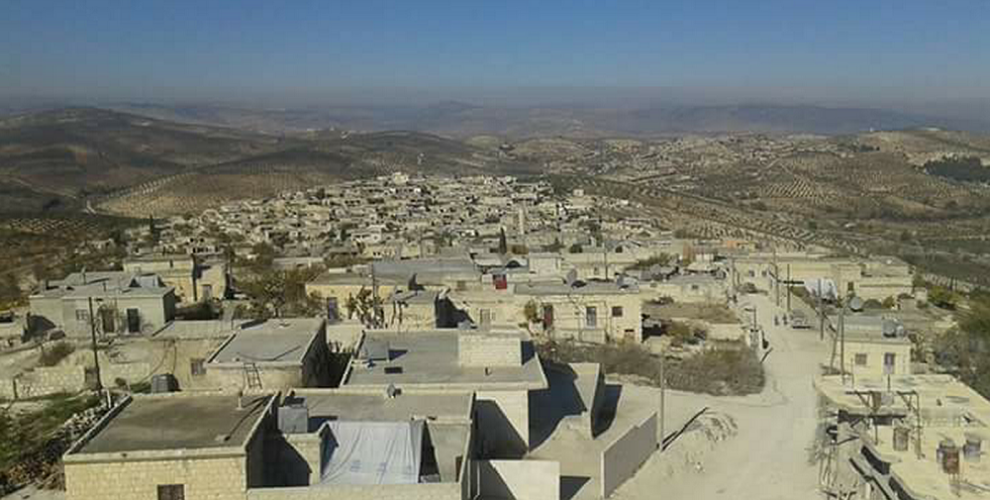 The Turkish army and allied gangs -remnants of ISIS and Al-Nusra- are looting everything belonging to the people of Afrin, including homes, fields and olive trees, while they on the other hand settle families brought in from outside the canton in villages. Thousands of families from Ghouta, Azaz and different parts of Syria have been settled in dozens of villages in Afrin region so far.
Families who moved to Shehba due to Turkish invasion and come back from time to time to check the aftermath of their homes and fields, are subjected to the repression of the invading forces. These people, who flee back to Shehba in a few days, state that everything they had have been looted.
70 years old H. H, who went from Shehba to Afrin to check his house last week, spoke to ANF and told what he witnessed in Afrin; "I went to my village to see what happened to my house. I saw that they had taken everything in my house, like what was done to all other houses around. They left nothing inside. Turkish gangs seize the fields and olive trees of those who had to leave Afrin. Now is wheat harvest season. They are harvesting all the wheat and taking all the belongings of the people away. They told us that we were draft-dodgers. I am 70 years old. How can I ever be a draft-dodger?
There are almost 18 houses in our village and most of them have been demolished. The mosque in Qide village was razed to the ground and Arab families have been settled in some 40-50 houses in that village. I do not where where those people have been brought from. The invaders have seized all the olive. People cannot reclaim their properties as the invaders take everything away. Nobody can say a single word for fear."