Invaders kidnap 9 more people in Afrin
The invading forces have kidnapped 9 villagers in Afrin. While ransom was asked for the release of 4 of these people, the aftermath of other 5 is unknown.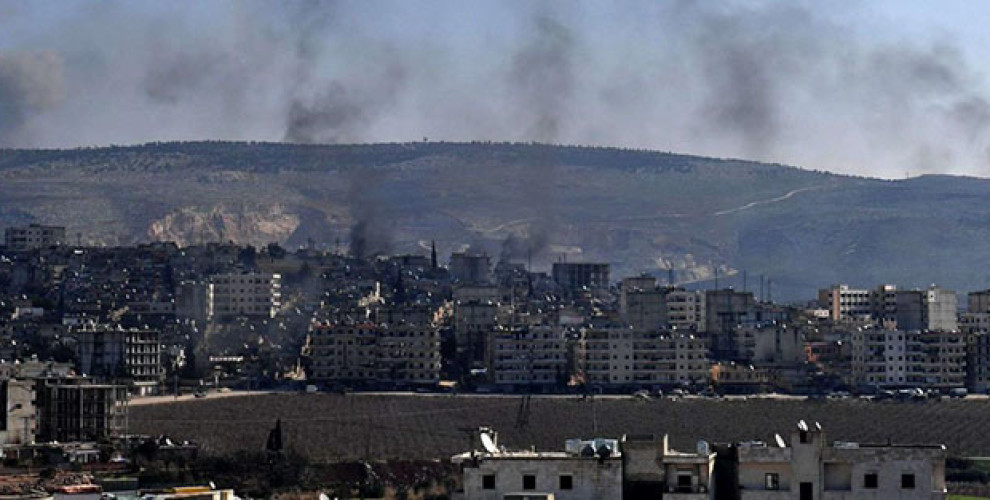 Turkish troops and allied mercenaries that have invaded Afrin Canton of Northern Syria continue their inhumane practices as news are coming through on daily basis of abduction, murder and rape.
According to local sources, 5 civilians have been kidnapped in the village of Kebashin in Sherawa district, who have been identified as İbrahim Umer Heyder (30), Abdulhemid İsmail Heyder (28), Mihemed Hesen Ebdo (28), Adil Mihemed Şikri (25) and Fadil Mihemed Şikri (18). The civilians were reportedly taken to an unknown location and they have not been heard from since.
On the other hand, according to the statements of Ş.N. from Birc Weqas village of Sherawa, the invading forces have kidnapped 4 people who were grazing their sheep. Names of the abducted villagers are; Nezmi Eli (60), Eli Xelil (45), Qedri Beheri (60) and Mihemed (30).
The gangs have asked for 1000 Dollars to release the civilians they have kidnapped and seized 5 sheep of theirs.