275 ISIS members surrender to SDF
275 ISIS members and their families surrendered to Syrian Democratic Forces (SDF) in Raqqa.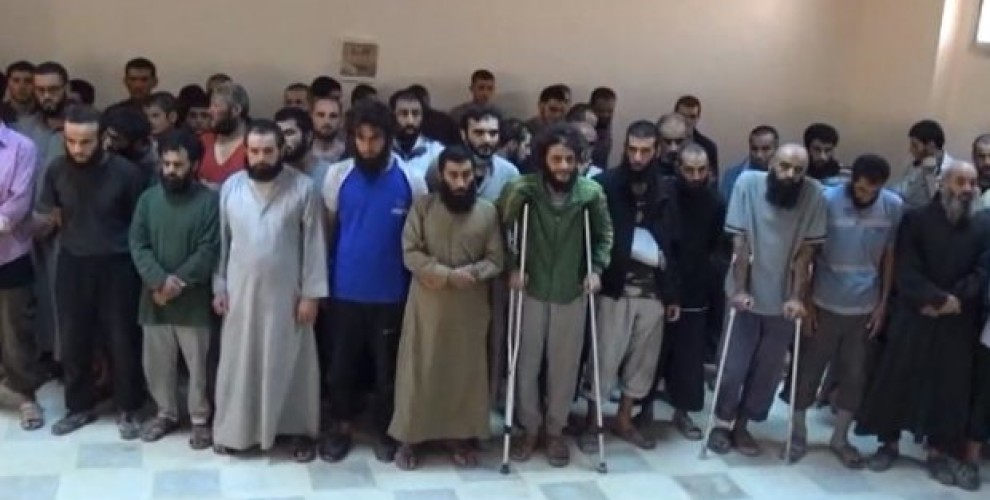 After negotiations between tribal leaders and local ISIS groups, 275 ISIS members surrendered to SDF with their families on Sunday.
The ISIS members were taken under custody while their families were taken to a secure location outside of Raqqa.
A special court will investigate the crimes committed by the ISIS members and they are expected to stand trial after the investigation. 
The agreement didn't involve any foreign members of ISIS. A Raqqa Civil Council official said that the only way for foreign members is to surrender to the SDF.
The surrender of ISIS members is a hard blow for the remaining ISIS gangs in Raqqa. The SDF commanders estimate a few hundred ISIS gangs remain in the city.