Til Rifat victims increase to 4
Number of martyrs in Til Rifat rose to 4.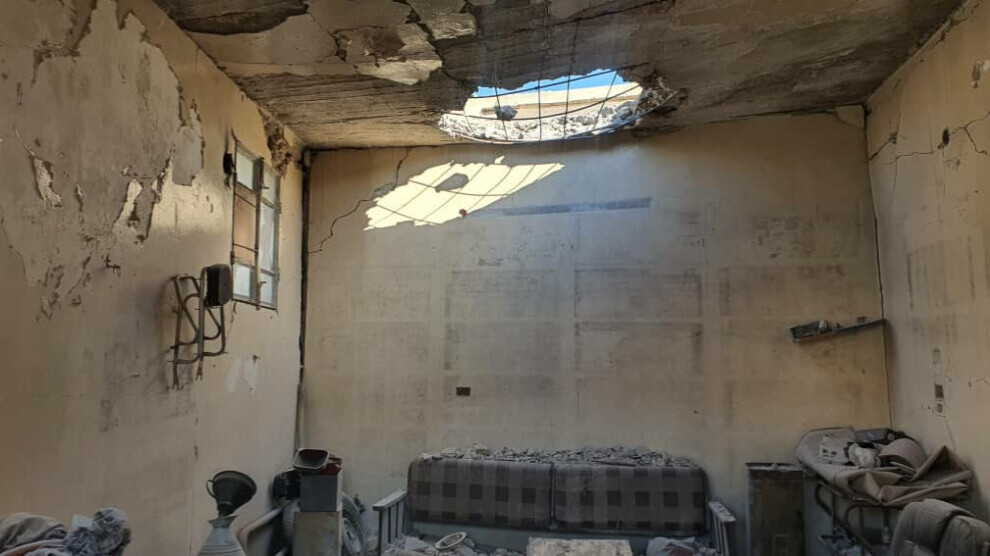 As a result of the attack made by the invading Turkish state on Til Rifat in the Shehba Canton, 3 people were martyred and 9 people were injured. Seededîn El-Qeys, one of the wounded who was treated in the hospital, also died bringing the number of dead to 4.