Weteni Hospital of Raqqa goes into service
The Weteni Hospital in Raqqa has gone into service after years.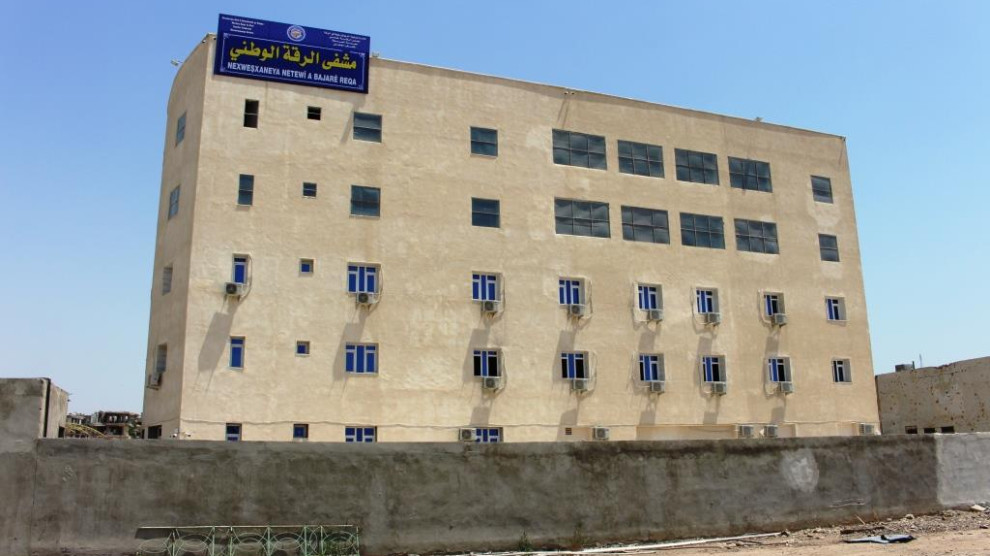 The people of Raqqa experienced their darkest years under the rule of the ISIS and immediately after liberation they began to build a free and dignified life based on the coexistence of peoples.
Following the end of the four-year ISIS occupation, the newly-formed Civil Council of Raqqa immediately began rebuilding the city after the liberation by the Syrian Democratic Forces (SDF). Despite limited opportunities, the reconstruction committee carried out intensive work. One of the first tasks was to clean up the streets and neighborhoods of the rubble left behind by the ISIS. Gradually, life in the city is normalizing and 140,000 families have returned to Raqqa. The flow of returnees is even increasing.
The northern Syrian city of Raqqa was destroyed by 90 percent during the reign of the terrorist organization. Weteni (National) Hospital was among the numerous structures demolished during the occupation.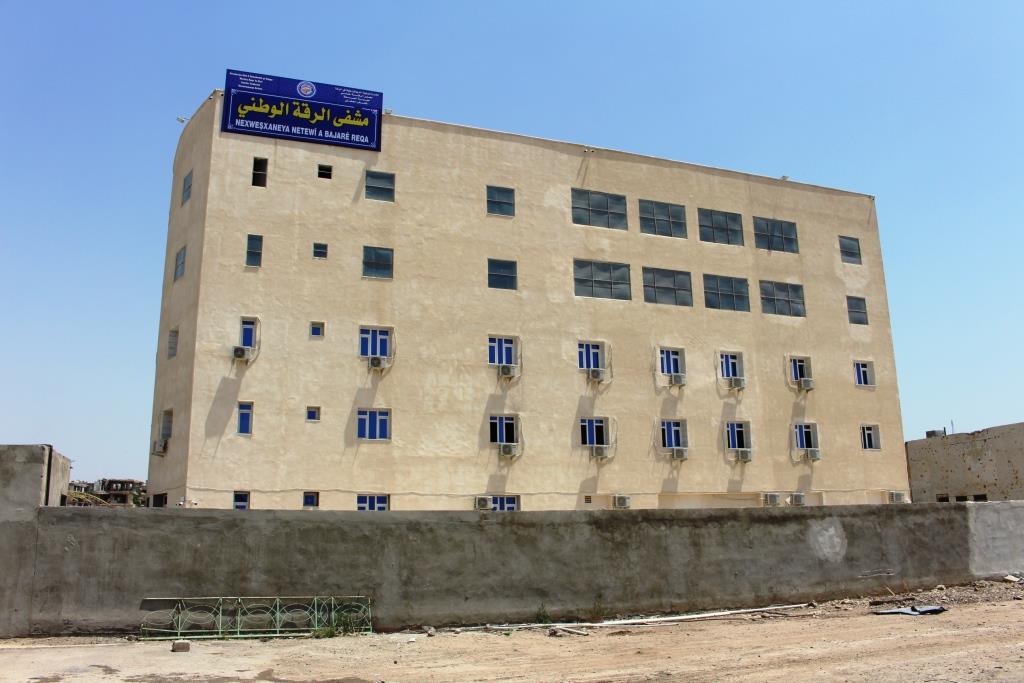 After eight months of work, the Health Committee of Raqqa Civil Council has reopened the hospital to service yesterday. The opening ceremony was attended by several people including members of Raqqa Civil Council and Kurdish Red Crenscent Heyva Sor a Kurd.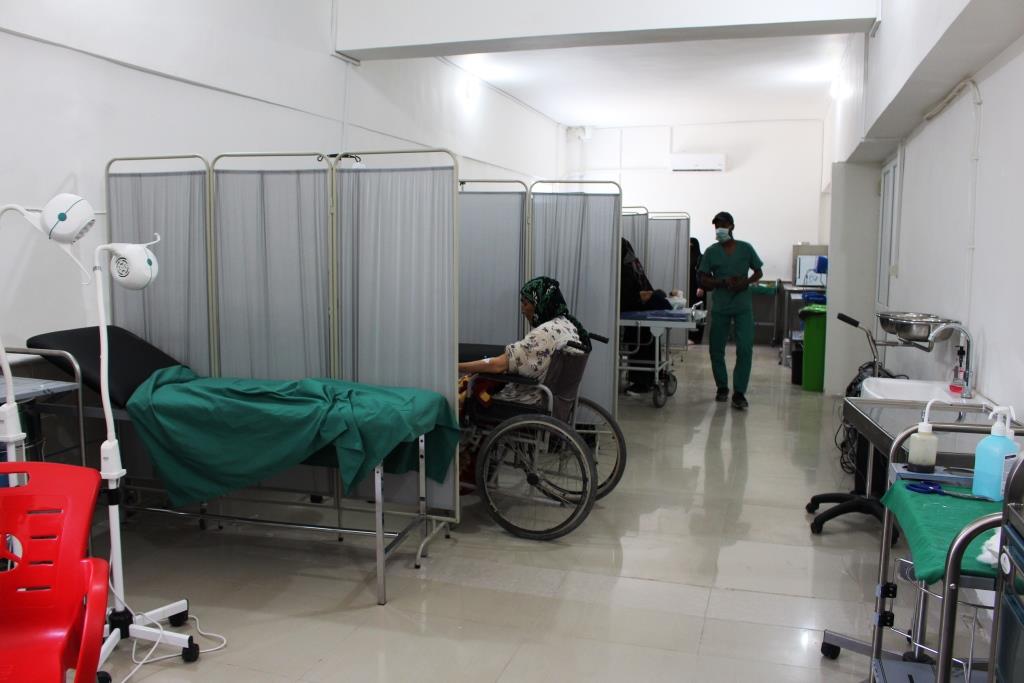 Speaking here, Health Committee member Ehmed İsmail stated that Weteni Hospital was of great importance for the people of Raqqa.
Following the opening, dozens of Raqqa residents visited the hospital which will be providing free service 24 hours a day.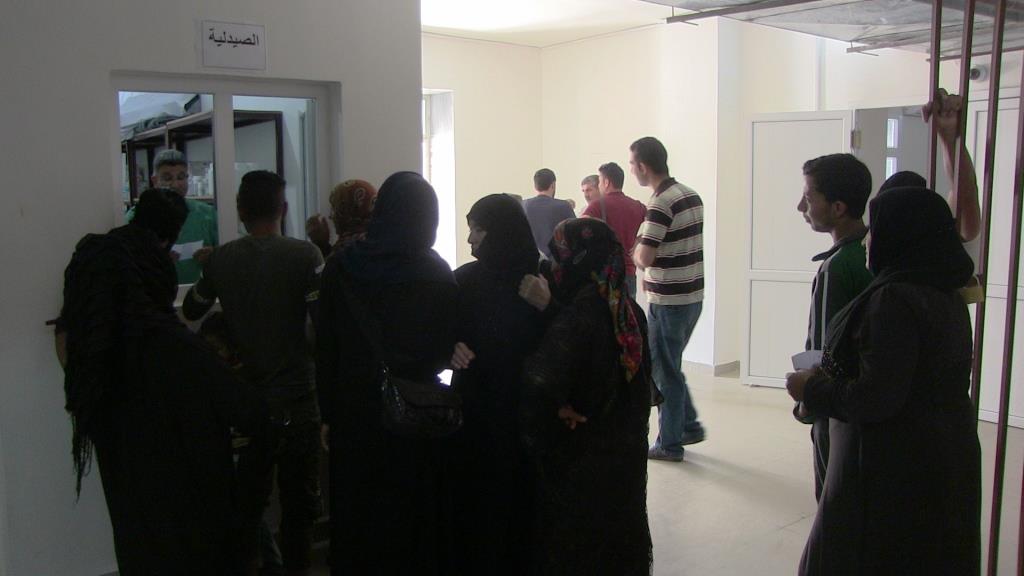 RELATED NEWS: