Turkish state bombs villages in Sherawa and Shehba
The invading Turkish state bombed three villages in the Sherawa district of Afrin and a village in Shehba.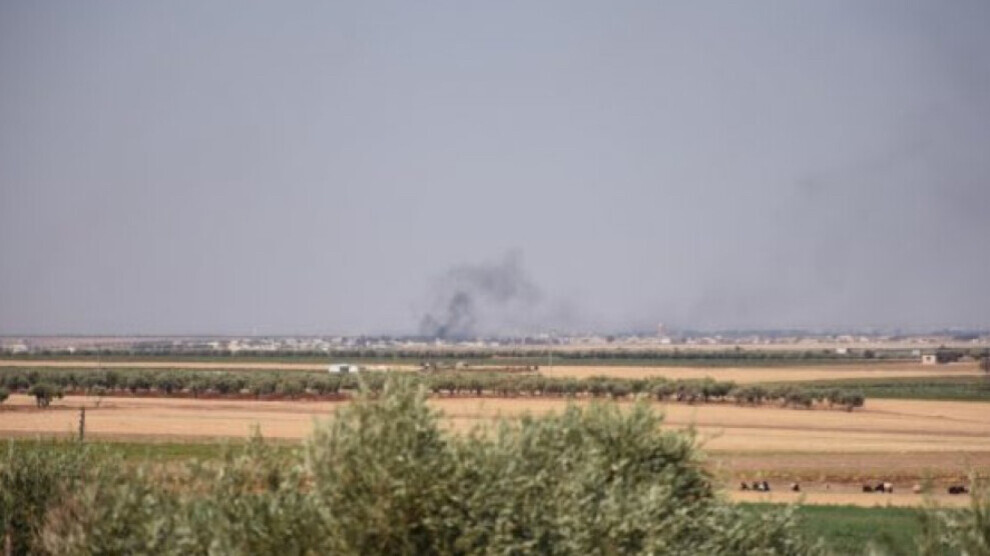 According to the information received, the villages of Soxanekê, Aqibê and Ziyaretê in Sherawa were bombed at around 9 am by the invading Turkish state.
Simultaneously, the village of Semuqa and Shehba Dam in Shehba were targeted by attacks.