Turkish state bombings on Ain Issa wound two children and two women
Two children and two women were injured in the attacks carried out by the Turkish state against Ain Issa on Saturday.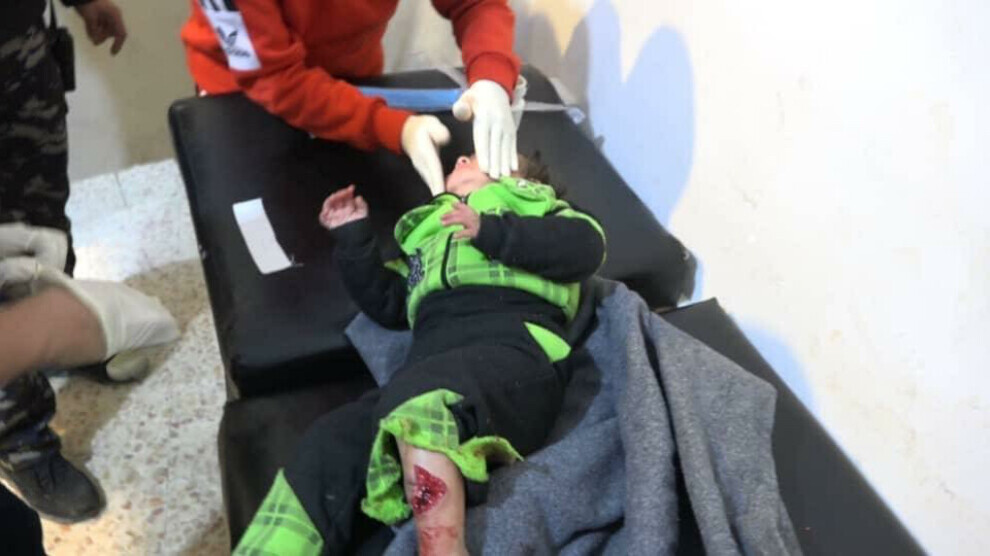 On Saturday night, the Turkish state heavily bombed the villages of Elimat, Hoşan, Dixêlîb, Xalidiyê, Dibis and Mielek to the west of Ain Issa, and the villages of Hishe, Fatsa, Mişêrfê and Cehbel as well as the M4 Highway to the east of the city.
4 civilians were injured in the attack on the village of Elimat. The injured were named as Nebîl El-Talib (2), Rexed Elî (15), Suha Îsa El-Feyad (21) and Bera Omer Hisên (18) and were treated at Raqqa Hospital. Information about their situation could not be obtained.