Turkish-backed mercenaries kidnap two more civilians in Afrin
The Turkish state forces and allied mercenaries continue committing crimes against humanity in the occupied Afrin territory.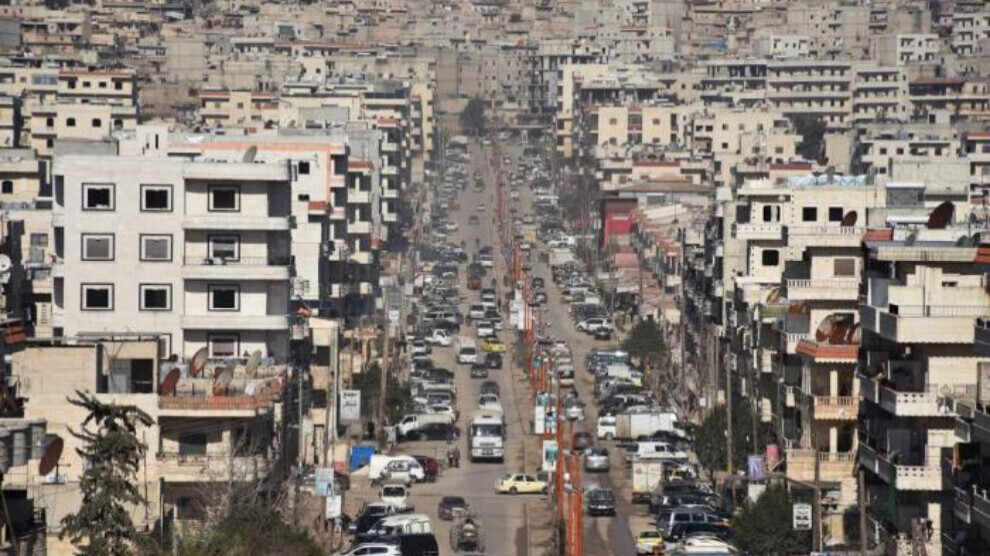 According to local sources from the Shiye district of Afrin, the so-called "military police" forces affiliated to the Turkish state have kidnapped two civilians from the village of Anqelê.
The kidnapped civilians were identified as 28-year-old Delîl Reşîd Êlîko and 32-year-old İbrahîm Hisên Êlîko. Their aftermath of the two young men remains unknown.
Reports also say that Turkish-backed mercenaries have released the civilians they had kidnapped from the Badîna village, in Rajo district, after receiving ransom from their families.