Turkish army targets villages around Zirgan and Til Temir, wounds 65-year-old civilian
The Turkish army has attacked villages around Zirgan and Til Temir in Rojava. A 65-year-old man was injured.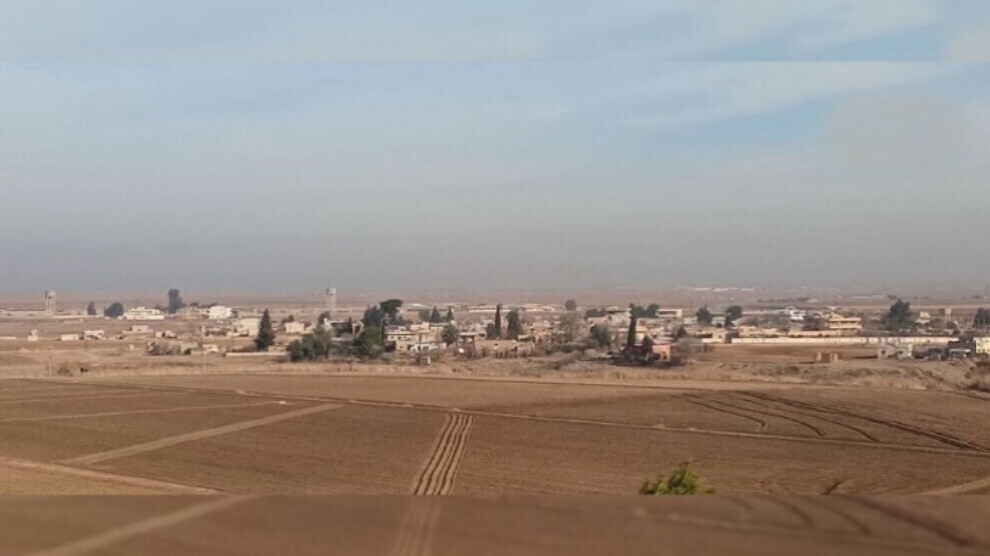 Turkish artillery again targeted villages near Zirgan and Til Temir on Wednesday night. In Zirgan, the villages of al-Bûbû, Rabiat and Şûr were particularly affected by the shelling. When artillery shelled the village of Sukar al-Ahmer near Til Temir, 65-year-old Muhammad Shibli was injured in the leg by shrapnel. He was brought to the Şehîd Lêgerîn Hospital in Til Temir. His condition is stable.
The areas around Zirgan and Til Temir border with the Turkish-occupied region around Serêkaniyê and Girê Spî. From there, Turkish artillery attacks and repeated ground attacks are carried out. The Turkish army is attempting to expel the population in this way and, in a further step, to expand its occupied areas to the strategically important east-west axis, the M4 motorway.