Turkish army and mercenaries attack villages in Afrin countryside
The Turkish state continues its attacks on North-East Syria as its genocidal campaign seeking to invade the region in violation of international law continues.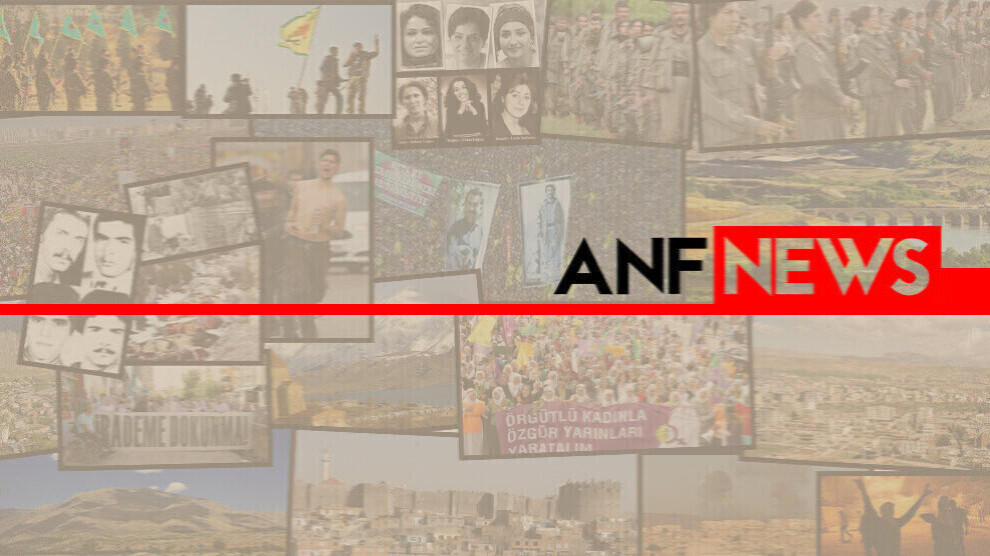 The occupant Turkish army and allied mercenaries have launched a wave of aggression on the countryside of the occupied Afrin city.
According to reports from the ground, the attack targets the villages of Meranaz, Malikiyê, Şiwarxa, Kiştar, Alqemiya and Kela in the Shera district, and the village of Soxanekê in the Sherawa district.