Three more people die of coronavirus in North-East Syria
More Covid-19 cases have been confirmed in North-East Syria where 3 more people have died.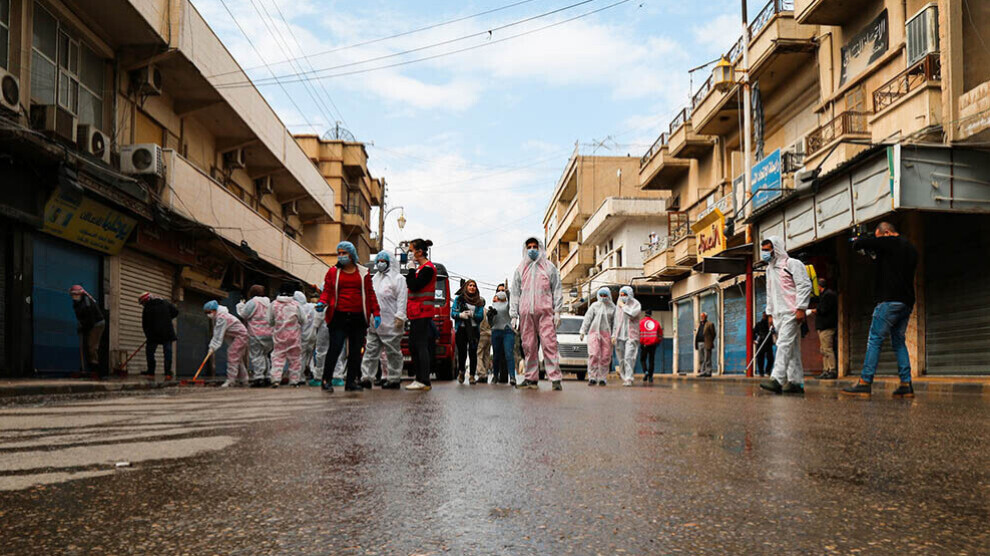 Ciwan Mistefa, co-chair of the North-East Syrian Health Committee, announced the latest figures with regard to coronavirus pandemic in the region.
Accordingly, 3 more Covid-19 cases have been registered during the past 24 hours, 2 in Qamishlo and 1 in Manbij.
On the other hand, 3 people infected with the virus have lost their lives.
According to latest figures, the total number of confirmed Covid-19 cases in North-East Syria rose to 8,608. While 321 people died of the virus so far, 1,247 people have recovered.