TEV-DEM: We stand by workers on 1 May
TEV-DEM celebrated Workers' and Labor Day with a written statement.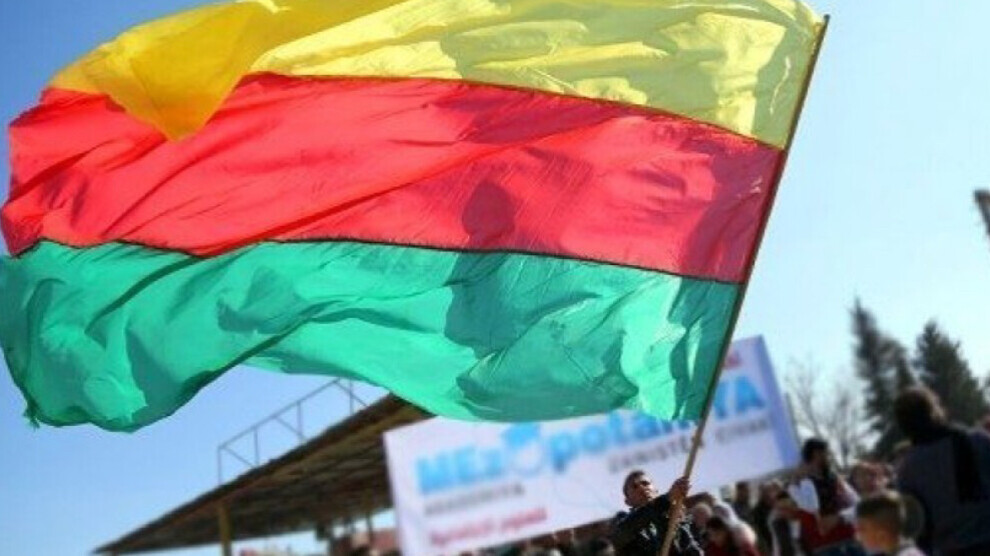 TEV-DEM (Democratic Society Movement) celebrated in a written statement Workers' and Labor Day. The statement said: "We celebrate this year's Workers' Day with all the working and struggling people of Northern and Eastern Syria and all the workers in the world. We bow with respect to their great struggle against oppression, cruelty and tyranny."
The statement added: "We saw this struggle emerging together with the revolution of the peoples of North and East Syria, where workers organized themselves and took the initiative to ensure the continuation of the workers struggle."
TEV-DEM continued: "We once again state that we stand by the working and struggling people in order to achieve the goal of building a free and democratic society.
We call on all organizations, workers' institutions and civil society organizations in the world to unite to defend the free will of North and East Syria, to stand by the revolution of the workers as well as the struggling people."