TEV-DEM: The attack against the HDP and the murder of Deniz Poyraz are organised crimes
Democratic Society Movement (TEV-DEM) condemned the attack against HDP Izmir Provincial Organization and the killing of Deniz Poyraz and called for unity against fascism, saying it was an "organized crime".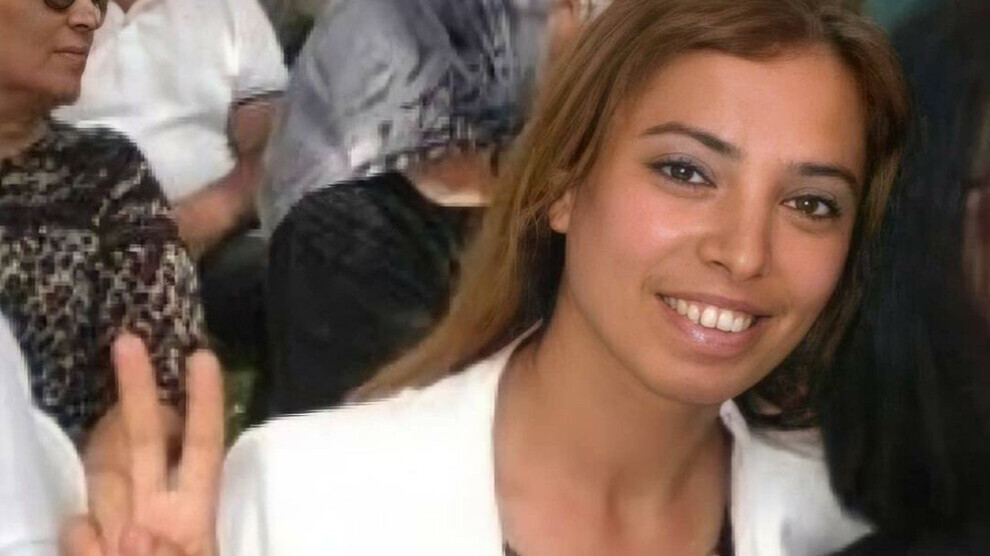 TEV-DEM issued a written statement condemning the attack against the Peoples' Democratic Party (HDP) Izmir Provincial Organization and the murder of Deniz Poyraz on 17 June.
TEV-DEM said: "The brutal attacks of the Turkish state against South Kurdistan are aimed at destroying the will and gains of our people. The Turkish state, which insists on expanding the areas of war and massacre, is losing against the resistance of the People's Defense Units (HPG). Turkish fascist groups are in action to break the will of our people in South Kurdistan."
TEV-DEM added: "The attack on the HDP building and the martyrdom of party member Deniz Poyraz are an organized crime. The cowardly fascist Turk uses new ways to avenge its defeat in Zap, Avashîn and Metîna. The use of these groups by the Turkish state has exceeded that of Ergenekon groups and contra guerrilla."
The statement continued: "This attack proves that there is a security chaos that the Turkish state cannot control. For this reason, the Turkish state is faced with the dangerous process it created. If these groups continue to act, there will be a great change in Turkey and South Kurdistan.
The purpose of the martyrdom of Deniz Poyraz is to target the identity of women and their role in society. This crime is not a coincidence, it was planned and organized. It came at the time of the anniversary of martyr Sema Yüce in the 23rd year anniversary."
TEV-DEM condemned the "Turkish state's attack on the HDP. We appeal to legal, human rights and civil organizations; Let's unite against fascism and its affiliated groups represented by the AKP."