TEV-DEM says international forces prepared the ground for ISIS attacks
TEV-DEM stated that international forces prepared the ground for ISIS attacks and the Turkish state directly supported them.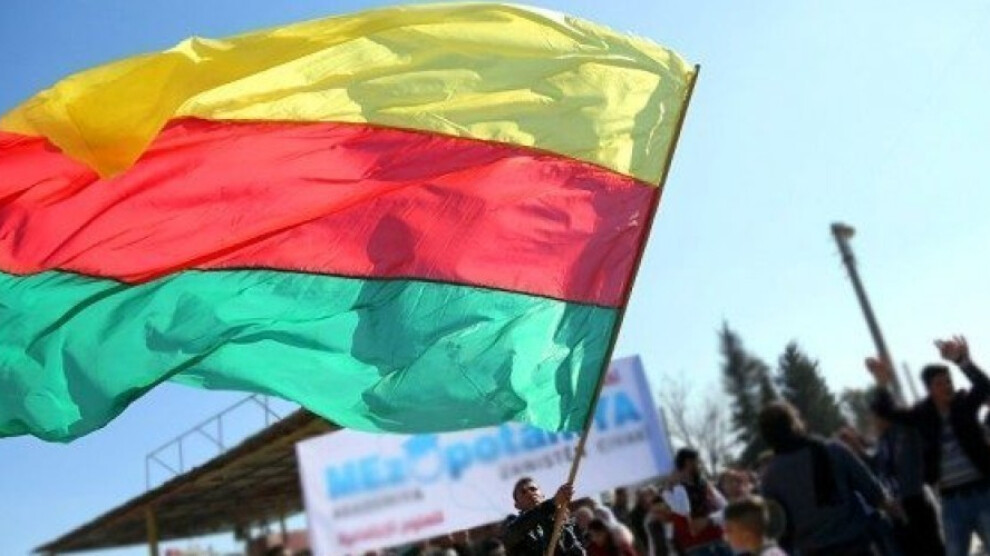 The Democratic Society Movement (TEV-DEM) made a written statement regarding the attacks carried out by ISIS gangs in Hesekê.
The statement said that "the sleeper cells of ISIS terrorists have carried out an attack plan to release the mercenaries held in Xiwêran Prison. ISIS mercenaries, which are a great danger to humanity, tried to create new chaos. They caused a great panic in the city, especially the residents of the neighbourhood. These attacks, which coincided with the 4th anniversary of the attack on Afrin, also aimed to overshadow the 8th anniversary of the proclamation of the Autonomous Administration."
Emphasizing that "the fate and survival of the fascist AKP government, which has become the official sponsor of terrorism and ISIS, is directly related to the fate of ISIS terrorism and the survival of mercenaries," the statement also said that "the fascist government, which tries to hide its failures at home and abroad, continues its attacks on Northern and Eastern Syria and Shengal."
The statement added that "the aim of the ISIS cell attacks, carried out with the direct support of Erdogan's government, is to defeat the Democratic Autonomous Administration based on the rule of the peoples and to break the will of the people. However, thanks to the efforts of the Internal Security Forces (Asayiş) and the SDF, these attacks and the conspiracy of the Turkish state were defeated."
'We call on people to strengthen the resistance'
TEV-DEM condemned the attacks and massacres carried out by ISIS and added that "the silence of the international community encourages these attacks. Despite the Autonomous Administration's repeated calls to establish international courts to prosecute these mercenaries here or in their own countries, the international community and the UN are avoiding their responsibilities. We call on all regional structures, institutions, non-governmental organizations and all political forces to fight to protect our historical values and gains and strengthen the resistance. Our condolences to the families of the martyrs and wish a speedy recovery to the injured."