Syrian currency banned in occupied Afrin
The Turkish state banned the use of Syrian currency on the third anniversary of the occupation in Afrin.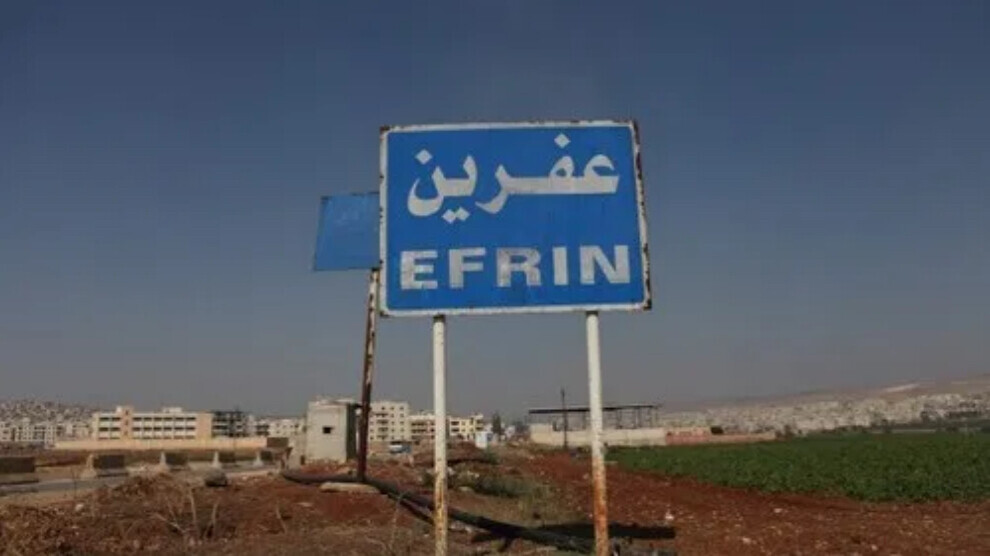 The Turkish state has introduced a new ban in Afrin, which was occupied in March 2018, where systematic war crimes, looting and forced demographic change practices have been carried out increasingly since.
According to the information obtained from local sources, the colonial institution called 'Afrin Local Council' told the tradesmen that Syrian currency was banned.
The ban was introduced on March 19. The colonial council established by the Turkish state has threatened to impose a fine of 1000 Turkish Lira on those who use the Syrian lira.
In June 2020, Turkey's state-run postal service PTT started money transfers to Afrin and the Turkish currency was promoted.