SOHR: Turkish forces establish new post in northern Saraqeb
SOHR reports that Turkish forces established new post in northern Saraqeb, as the city experiences intensive movements by Iranian-backed militias and Hezbollah.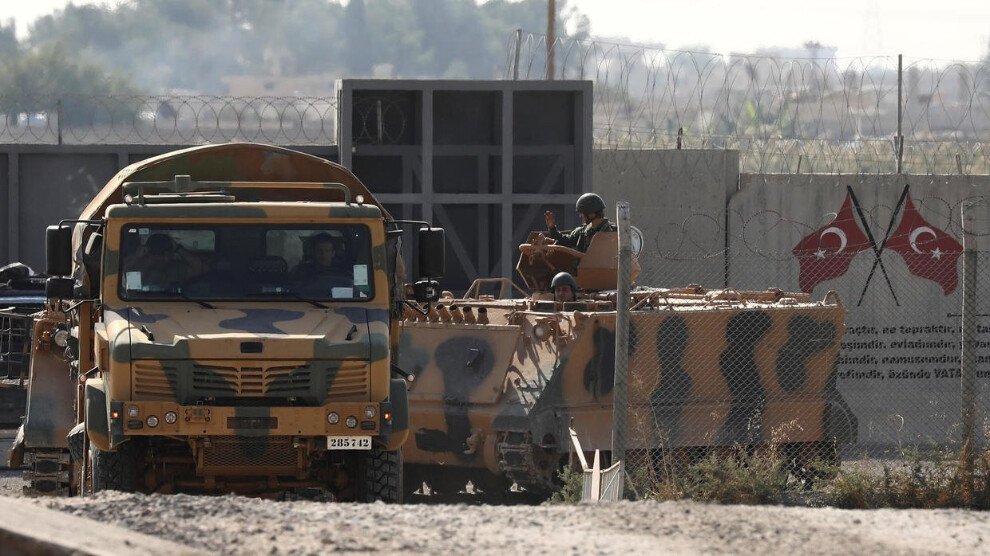 The Syrian Observatory for Human Rights (SOHR) reported that Turkish forces have established a new military post near Afes village in the north of Saraqeb city, which is under the control of regime forces and loyal non-Syrian militias in eastern Idlib, after reconnaissance tours in the area.
"This development coincides with intensive movements by Iranian-backed militias and Hezbollah in Saraqeb, as they have brought in heavy weapons to the area," the Observatory said.
"On Thursday, Reliable sources told SOHR that Turkish forces planned to establish an observation post, 200 meters away from Damascus- Aleppo international highway "M5" on the north-western outskirts of Saraqeb city."
According to Syrian Observatory sources, Turkish forces were threatened by pro-Iranian militias stationed inside the city of Saraqeb, that if the military base was established close to the frontlines with the opposition factions, the militias would shell the post, forcing the Turkish forces to change the location of the post.
Consequently, Turkish forces withdrew to the back of the Damascus-Aleppo road, at a distance of 600 meters on the opposite side of Saraqeb city near the town of Afes, and started to erect soil barriers to establish the new military post in the eastern countryside of Idlib, SOHR added.
On the other hand, Syrian Observatory reported a new Turkish military column of nearly 25 vehicles carrying military and logistical supplies crossing into the Syrian territory, via Kafr Lusin border crossing on the border with Iskenderun region in northern Idlib in the afternoon. The vehicles headed to the observation posts in Jabal Al-Zawiyah in southern Idlib.
As Turkey keeps sending more military reinforcement to NW Syria, the number of Turkish military units which have entered the "de-escalation zone" since the new ceasefire came into effect has risen to 8,075, in addition to the entry of nearly 10,000 Turkish soldiers.