SDF: The fight against ISIS continues
The SDF continue to cooperate with the international coalition against ISIS in northeastern Syria. During security operations, six Islamists were captured in Deir ez-Zor and Hesekê, and weapons, documents and equipment were seized.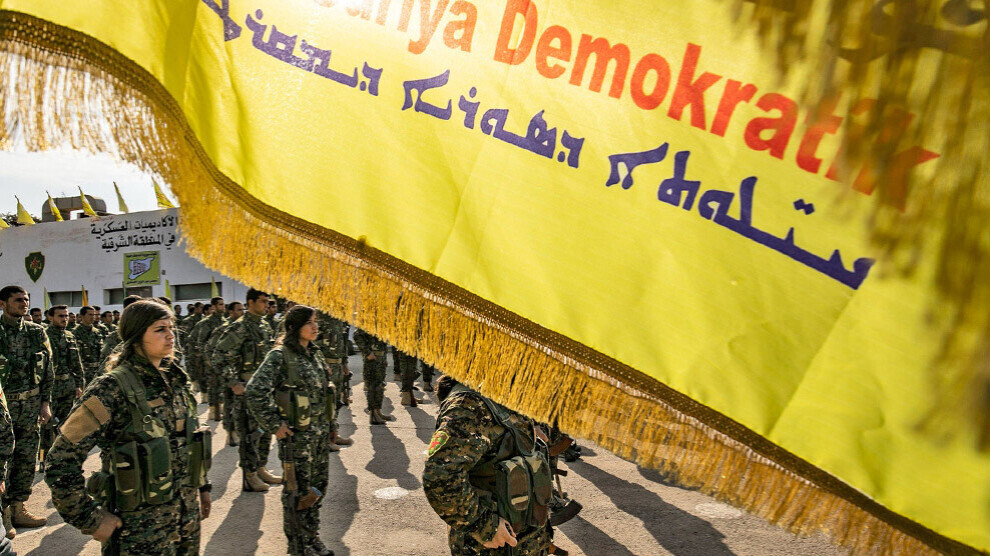 The Syrian Democratic Forces (SDF) continue their cooperation with the international coalition in the fight against ISIS. According to the SDF, six members of Islamist terrorist cells have been captured in recent days during security operations in northeastern Syria.
Last Friday, an operation took place in eastern Deir ez-Zor with coalition support. It resulted in the arrest of an Islamist who, according to SDF, financed and supplied covert ISIS cells with weapons and explosives and was responsible for planning attacks on security forces and military installations. In another SDF operation in the region, four cell members were captured a day later. Weapons, documents, and military and technical equipment were seized.
Today, during a Coalition-supported operation in the village of Hol in eastern Hesekê, a man who provided funds to ISIS women in Hol Camp was arrested. According to SDF, the arrested man maintains ties to many terrorist cells and has helped interned female Islamists escape the camp. Documents and military equipment were also seized during this operation.
"These operations have taken place within the framework of cooperation between the SDF and the forces of the international coalition to dismantle ISIS cell structures in the various areas of northern and eastern Syria, ensure the security of the region and prevent terrorist activities that threaten the lives of civilians," the SDF said.