SDF repels Turkish attacks on Girê Spi villages
The Syrian Democratic Forces are responding to the invading Turkish military's attacks on Girê Spî villages.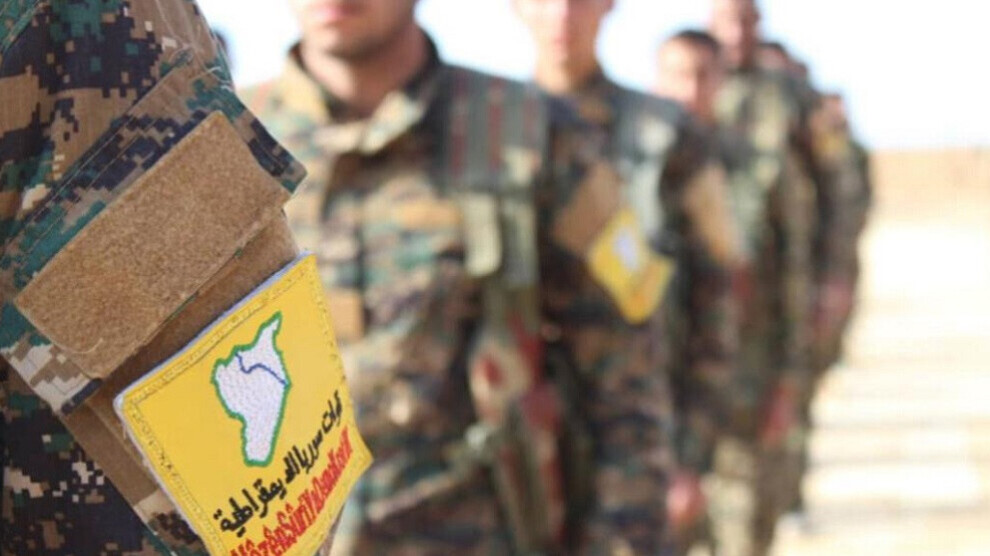 At 10:00 local time Monday morning, the Turkish military and allied mercenaries started bombing the civilian settlements in the villages of Xirbêt Bekir, Erîda, Qizelî, Meblûca, Siwan, Bîr Zinar, Kor Hesen, Luqluqo and Zenûbya in the countryside of the occupied Girê Spî city.
Fighters of the Syrian Democratic Forces (SDF) continue to repel the attacks by Turkish forces and allied mercenaries.
It is reported that a radar, a DShK-mounted vehicle and a position of the Turkish state forces were demolished. It is further reported that there are numerous dead and wounded among the invaders.
In the meantime, a soldier of the Damascus government was injured during the attacks of the Turkish military in the village of Siwan.
The invasion attacks against the region are continuing.