SDF refutes Turkish allegations about the killing of 15 fighters
In a Twitter post on Friday, the Syrian Democratic Forces (SDF) denied the allegations of the Turkish state, which relies on misinformation and complete distortion of truths in its ongoing genocidal war against North and East Syria.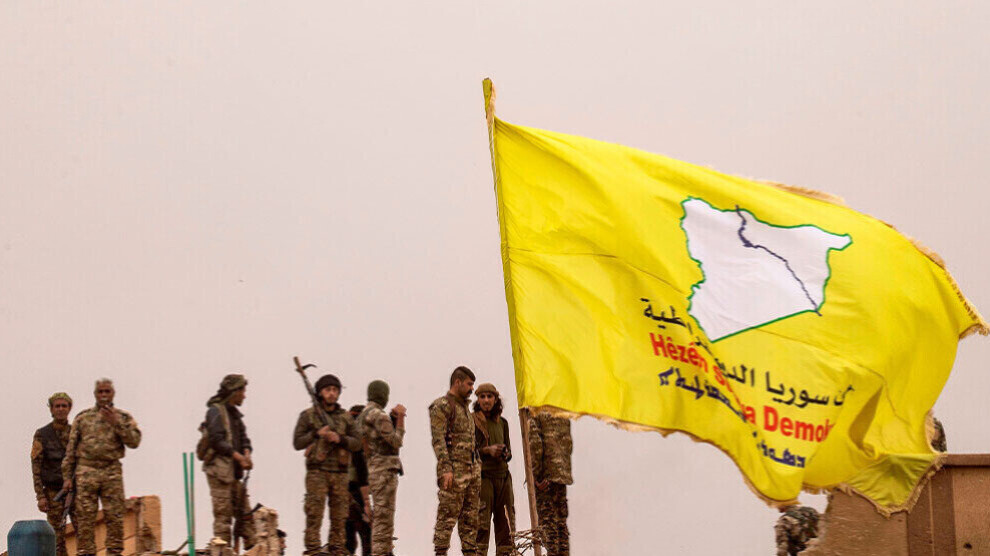 The Media and Information Office of the Syrian Democratic Forces (SDF) published a clarification on its Twitter account refuting the latest Turkish claims about the ongoing fighting in North-East Syria.
"In statements dated October 29th and November 2nd,3rd and 4th, the Turkish Ministry of Defense claimed that 15 of our fighters had been martyred. These allegations are groundless and untrue," said the SDF post on Friday.