SDF foils infiltration attempt on M4 highway
SDF continues defending the lands of North-East Syria against the Turkish state's genocidal campaign seeking to invade the region.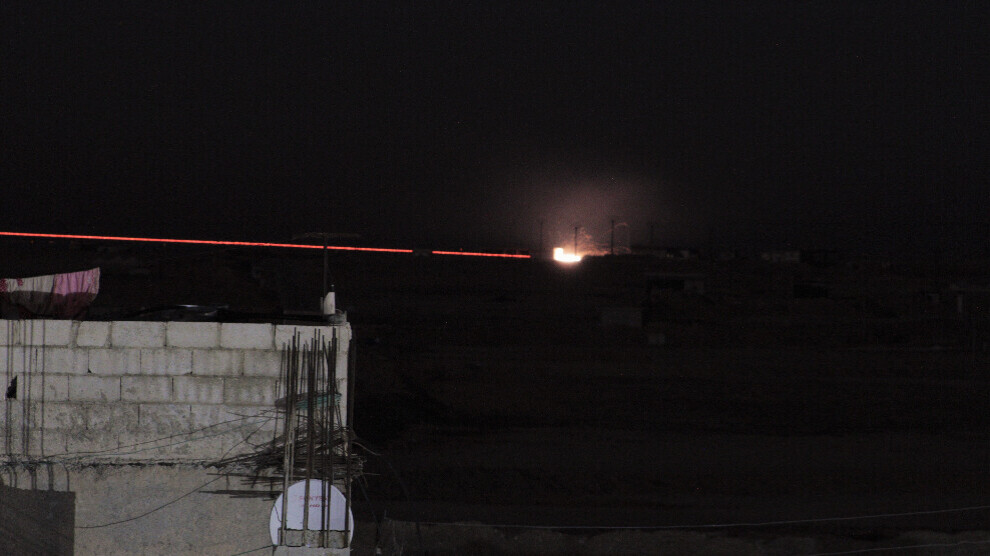 Fighters of the Syrian Democratic Forces (SDF) have foiled an attempt by the Turkish-backed mercenaries to infiltrate the M4 highway near the village of Misherfa near the district of Ain Issa last night.
Following the frustration of the infiltration attempt, the Turkish army and allied mercenaries bombed the Misherfa village, wheat silos and the M4 highway with tanks, howitzers and mortars.