SDF: Five terrorists arrested in Deir ez-Zor countryside
SDF operations supported by the International Coalition forces continue in North-East Syria.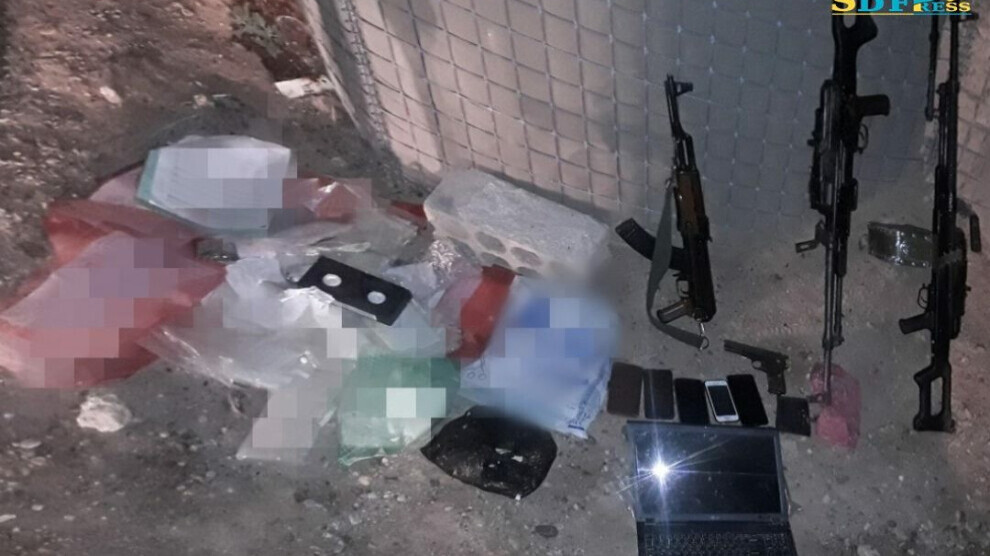 On 20thNovember, SDF (Syrian Democratic Forces) special units and the International Coalition forces carried out two simultaneous and joint operations in Al-Harijiyah and Al-Ezbah areas in Deir ez-Zor countryside.
According to the statement by SDF Media Center, five terrorists were arrested and a quantity of ammunition and technical equipment was seized during the operation.