Russian troops silent as Turkey bombs vicinity of Russian base
While the invading Turkish state bombs the vicinity of a Russian base in Til Temir, northern Syria, Russian troops remain silent.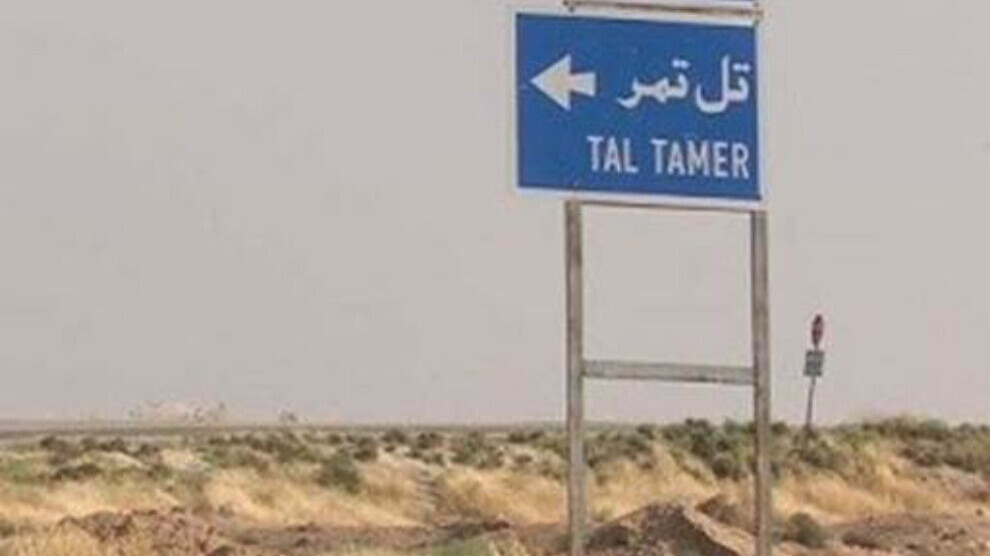 Til Temir Military Council reported ongoing intensified attacks by the Turkish state forces against the region.
According to the Military Council, the Turkish army and allied mercenaries have been bombing the villages of Til Temir since 4 am this morning.
"The villages of Dildara and Feka were heavily bombed. The occupation forces have also shelled the surroundings of the Russian base, yet the Russians maintain their silence," said the Military Council of Til Temir on Wednesday.