Raqqa Economy Committee delivers bread to community
The Raqqa Economy Committee started distributing bread to homes in order to avoid crowding in front of the bakeries.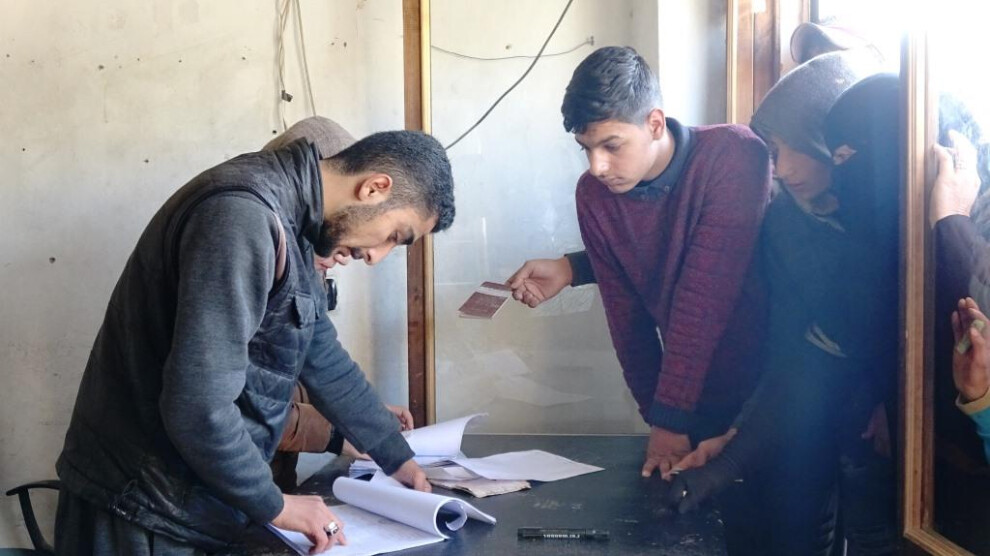 The crowds queued in front of the bakeries in Raqqa with a population of 400 thousand have accelerated the spread of the coronavirus. Raqqa Economy Committee started to distribute bread to houses in order to prevent this situation and to avoid crowding in front of bakeries.
Raqqa Economy Committee co-chair Mustafa Abbas said that bread distribution would also mean economic support to the public. The committee has provided 92 tons of flour to the bakeries and delivers the bread to each house in order to reduce the crowd in front of the bakeries, Abbas added.
Stating that they are working in coordination with the Consumer Protection Bureau, Abbas said that in order to combat profiteers, bakeries are prohibited from selling bread to merchants, and that sanctions will be imposed on bakeries that do not comply with the decision.