PYD General Assembly says unity of the people and SDF brought about victory in Hesekê
The PYD General Assembly said that the unity of the people and military forces brought about the victory in Hesekê.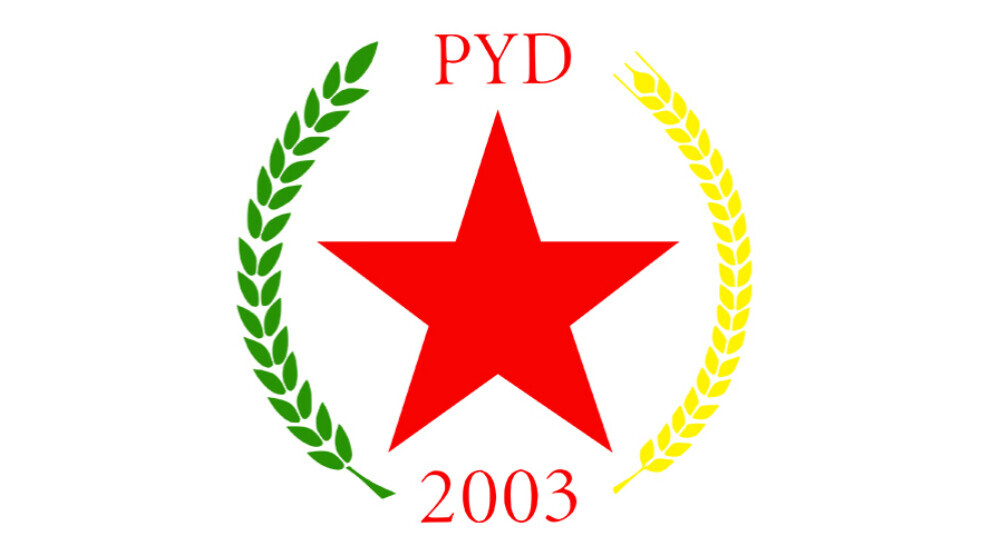 In a statement to celebrate the victory of the SDF in Hesekê, the General Assembly of the Democratic Union Party (PYD) said that the joint struggle of the people and the military forces was crucial to the success of the operation.
The PYD statement is as follows:
"The SDF General Command declared a great victory and announced that Sina Prison and Hesekê were liberated from the terrorist organization ISIS. All components living in the region participated to this national struggle. The people collaborating with the SDF and security forces were crucial to the victory.
As the PYD General Assembly, together with our people and all elements of Syria, we celebrate this victory and the success of the rescue operation in the Sina Prison in Hesekê.
At the same time, we are confident that this success will be the gateway to lasting success against terrorism and the end of the occupation.
The success of the SDF has been achieved thanks to the sacrifices of the peoples. This epic of heroism takes us back 7 years to the liberation of Kobanê from ISIS with the help of field commanders and citizens.
We salute our heroes who achieved this great success and all our forces and all the press workers who stand by the heroic fighters and brought the truth to the world.
We salute the people of Hesekê, who had a great share in achieving this success, the fighters who sacrificed their lives, and our wounded. We see this success as the beginning of a new era."