'Political circles in Bashur should take a stance against the KDP'
Representatives of the political parties who participated in the Honour March Against Invasion and Betrayal addressed the political parties in southern Kurdistan (Bashur) and called for a stance against the KDP.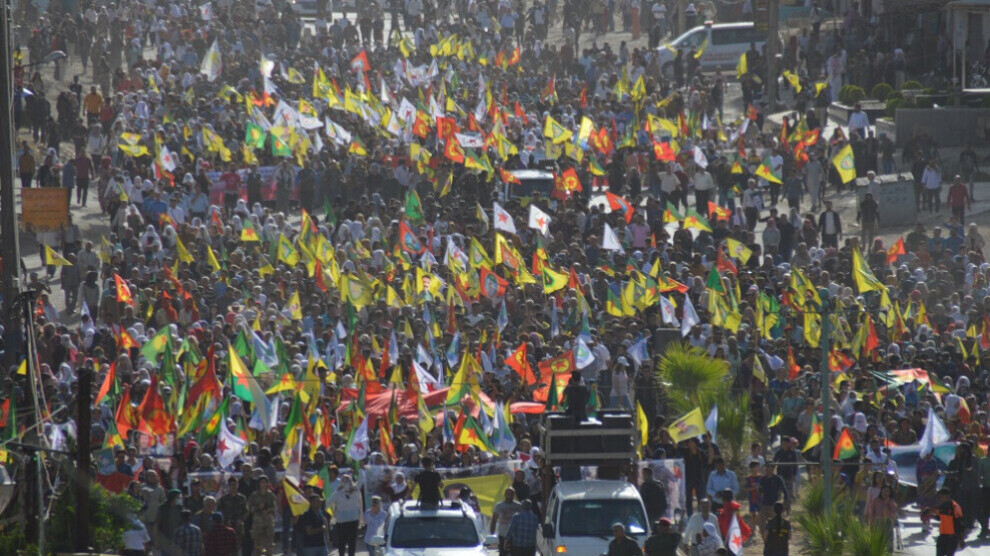 The Honour March Against Invasion and Betrayal was held with great enthusiasm and participated by over 50 thousand people in the Cizire (Jazira) Region. In addition to thousands of local people, representatives of many political parties also participated in the march. Assessing the current political developments, representatives of political parties criticized KDP's (Kurdistan Democratic Party) current stance and stated that political circles in southern Kurdistan (Bashur) should put pressure on the KDP.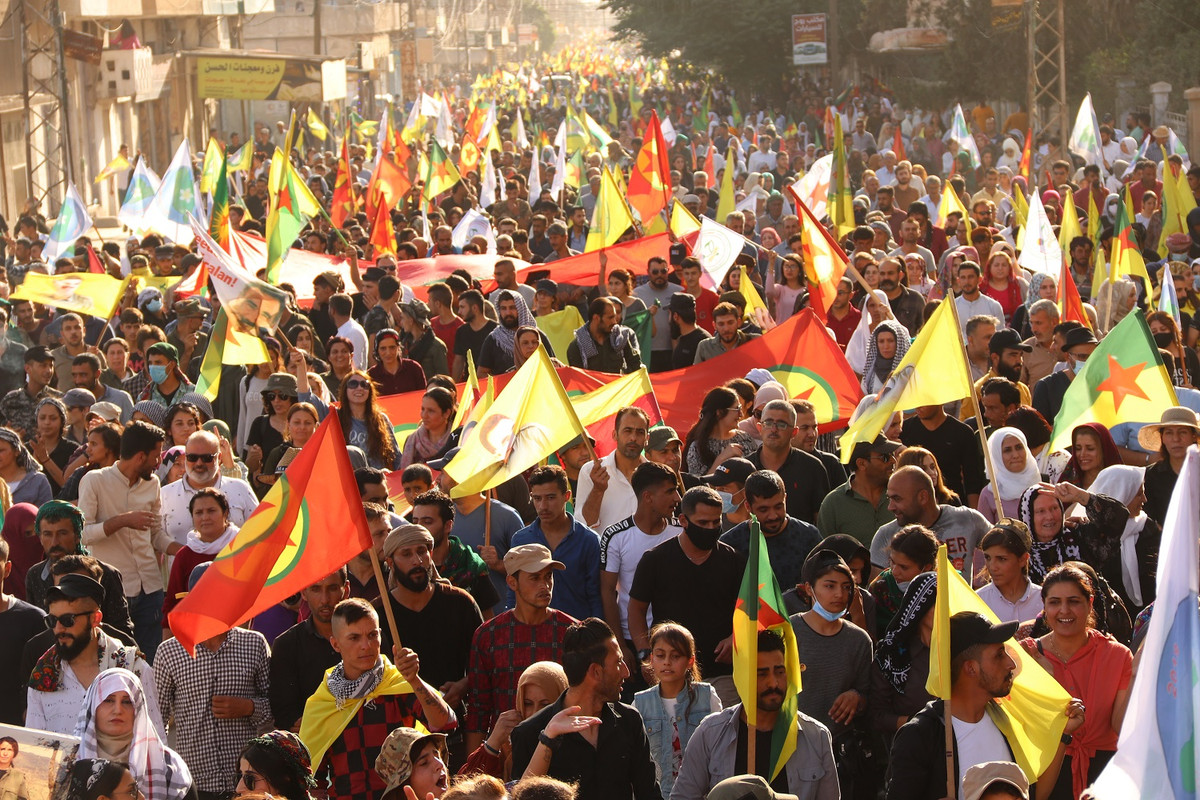 President of Kurdistan Modernisation Movement Rigar Qasim said, "The political parties in Bashur should correctly analyse the delicate period that the Kurdish people are going through. The Kurdish people have gained a great achievement in Rojava and the Turkish state resorts to any way possible to eliminate these achievements. The Turkish state, the fascist enemy of Kurdish people, continues to sow discord among the Kurds. The political parties should be aware of these attempts and clearly warn the KDP deceived by these schemes. The forces deployed to Medya Defense Zones should be withdrawn immediately. Such efforts that obstruct the guerrilla's response against invasion attacks damage the Kurdish people's struggle for freedom."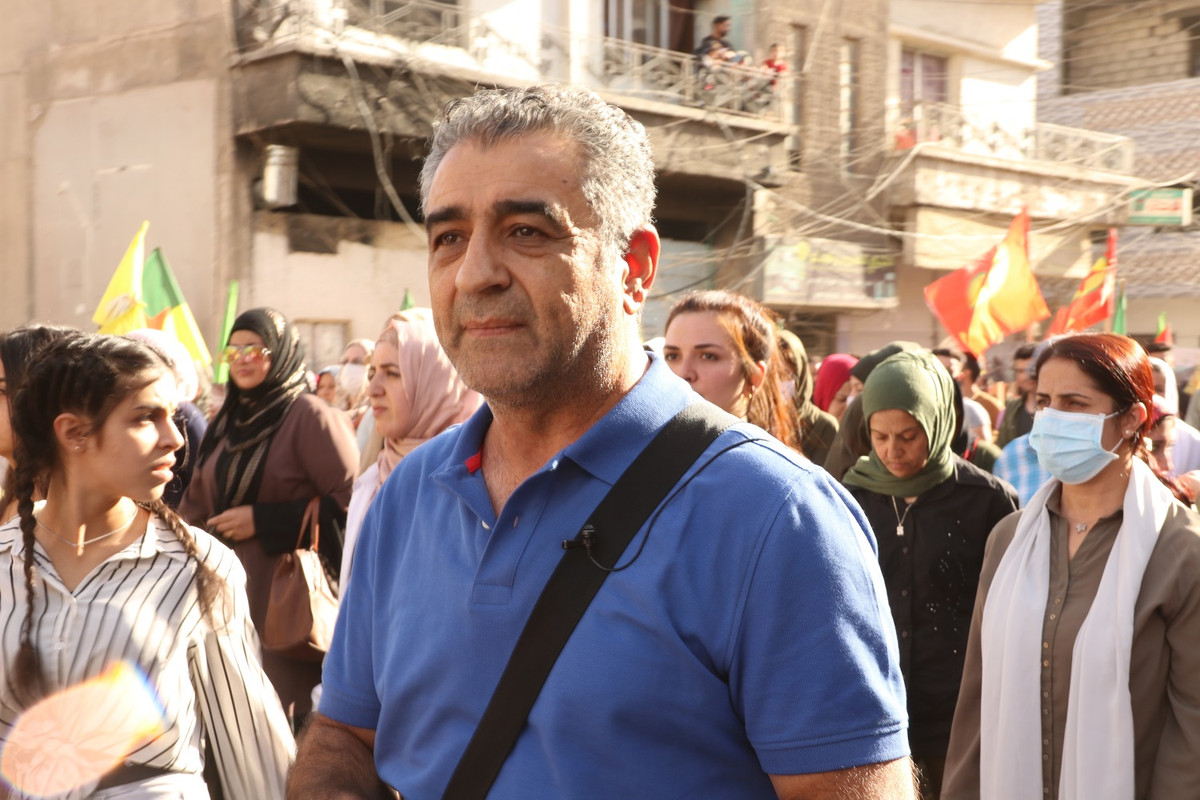 Also, Ferhad Tilo, president of Kurdistan Liberal Party stated that people of Cizire Region conveyed their message of resistance to the occupiers and called for the political parties in Bashur to analyse this message correctly.