People resist despite the embargo on Shehba
The government of Damascus, which does not allow even basic food items to enter Shehba by closing all the gates leading to the canton, continues to implement its hostile policy towards Afrin IDPs.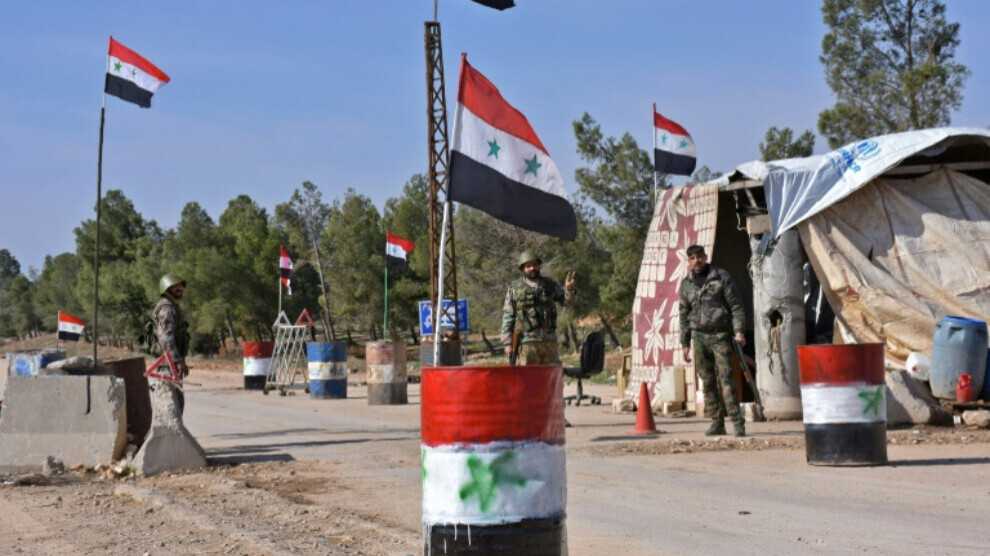 The northern Syrian canton of Shehba, which houses tens of thousands of IDPs from Afrin, is subject to an intensified embargo by the Syrian government. The embargo does not allow the provision of basic needs such as food and fuel.
Masses from Afrin and Shehba protested against the embargo in front of Syrian forces' checkpoint on December 5.
"THE EMBARGO SEEKS TO BREAK THE PEOPLE'S WILL"
Speaking on the embargo and its consequences, deputy co-chair of the Afrin Canton Council, Mihemed Ebdo said; "This policy pursued by the Damascus government is a systematic one employed against Afrin IDPs for three years now. The objective is to break the will of the people."
Commenting on the popular protest against the embargo, Ebdo continued; "The people were not fooled by the policy of starvation. They took to the streets and staged a protest despite the Syrian forces promising to facilitate the transport of fuel."
"PEOPLE RESIST DESPITE CHALLENGES"
Ebdo pointed out that the international community was a mere spectator to the situation on the ground, yet the people continued to resist despite all the difficulties caused by the coronavirus pandemic and lack of medical means to deal with local people's health problems.
Mihemed Ebdo called on the international community to put pressure on the Damascus government to put an end to its policies against the local population and IDPs.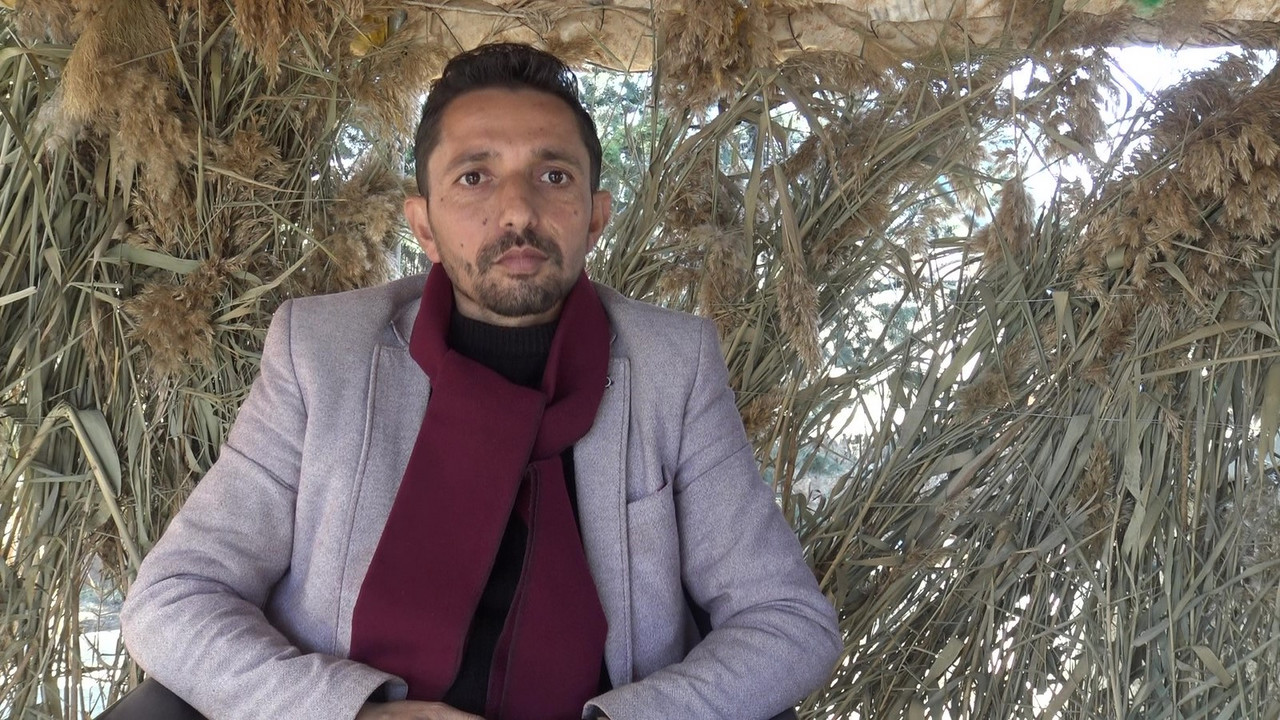 RELATED NEWS: