Occupation forces kidnap a tribal leader, injure many in Afrin
Forces of the occupying Turkish state attacked the houses of Bobana tribe members in Afrin, injuring many and kidnapping a tribal leader.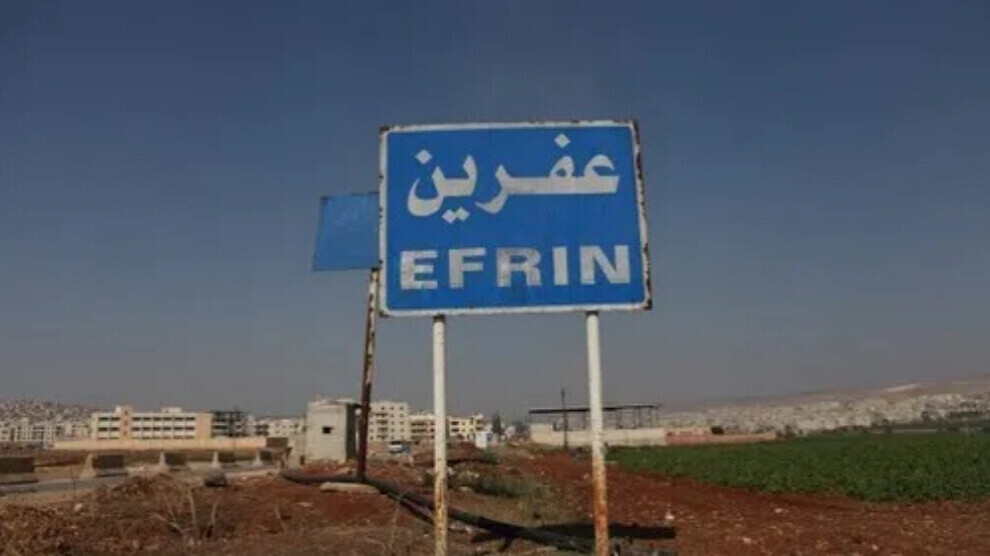 According to the Syrian Observatory for Human Rights, the Jabhat al-Shamiya gangs associated with the Turkish state raided the home of Bobana tribe head Faris El-Shex near Afrin's entrance.
During the attack, Faris El-Shex's son was critically injured and was brought to the hospital. While many more people, including women, were injured, tribal head Faris El-Shex was detained and taken to an unknown location.
During the day, Faylaq al-Sham gangs associated with the Turkish state kidnapped 14 civilians, including women, in the central Afrin town of Îska.
On November 4, Al Hamzat gangs kidnapped 50 sheep from a shepherd between the Sherawa villages of Kîmar and Meyasê.
Furthermore, it was stated that the intruders kidnapped a woman from her brother's house in the village of Cûqê, confiscated her property, and forced her to join a gang group.
The Turkish state has established a terror and mercenary governance in all of the areas it has occupied in North-East Syria, particularly in Afrin, which has been occupied since March 2018. Crimes like kidnapping, execution, torture, looting, and forced abduction have become common in the city, which has been gradually transformed into a war crimes hotspot.