Occupation forces attack villages in Sherawa
The Turkish state's genocidal offensive seeking to invade North and East Syria has continued since October 9 in violation of international law.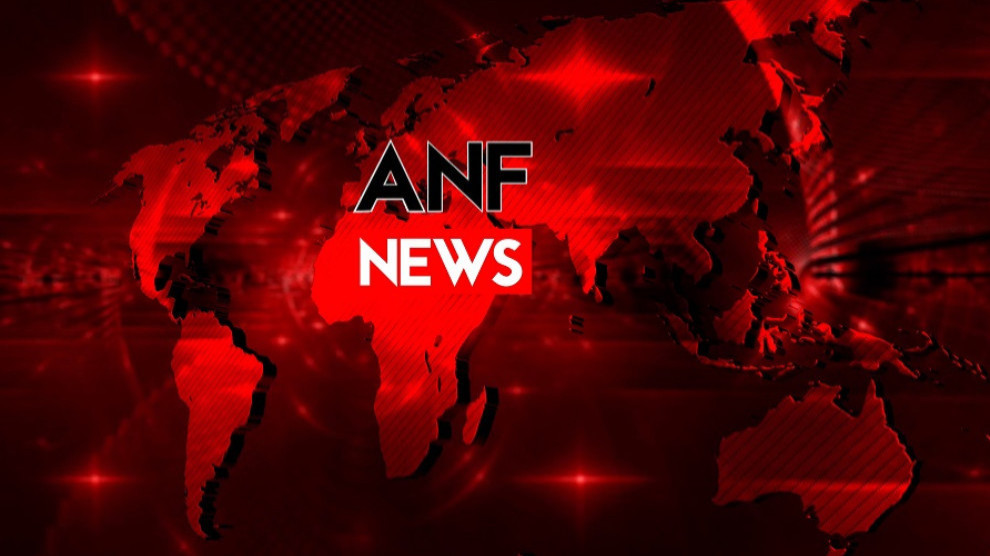 The Erdoğan regime of Turkey attacks the northern Syrian territory on daily basis. In recent days, dozens of artillery attacks have been carried out by Turkish forces and allied militias against the region.
The Turkish army and mercenaries have launched an artillery attack on Soxanek and Aqiba villages in Afrin's Sherawa district Wednesday evening.
Further details about the aggression were not immediately available.