More than 30 Turkish shells landed on Ain Issa
The Turkish state and allied mercenaries continue their genocidal attacks against North-East Syria after Turkey's announcement of an imminent operation against the region.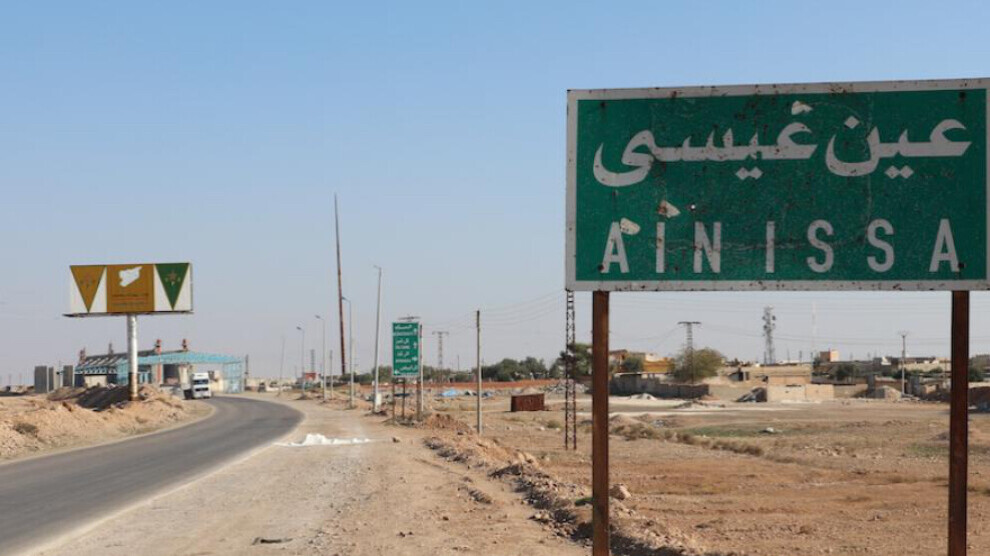 On August 9, Tuesday, afternoon, the Turkish occupation and its mercenaries positioned on their bases on the contact lines shelled with more than 30 rocket-propelled grenades the villages of Um al-Baramil, al-Mukhalat, al-Hishah, al-Hawijah, and the M4 Road in the eastern countryside of Ain Issa.
The brutal shelling caused severe material damage to the properties and houses of civilians and damage to the power grid in the heavily populated village of al-Hisha that led to a complete blackout.