Manbij Revolutionary Youth: Turkish state targets young people
Evaluating the invasion attacks of the Turkish state, members of the Manbij Revolutionary Youth Movement stated that the Turkish state mostly targeted the youth by using special war methods.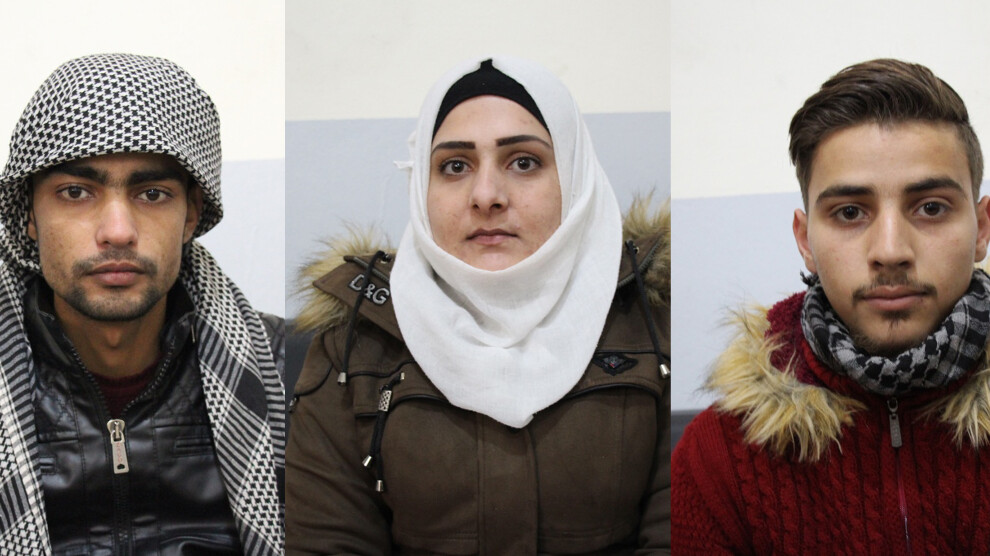 The occupying Turkish state continues its attacks on Northern and Eastern Syria. Evaluating the attacks of the Turkish state and allied gangs, the Manbij youth vowed that they would not allow the Turkish state to invade Syrian territory.
 "SPECIAL WAR METHODS ARE USED"
Condemning the attacks of the Turkish state, Manbij Syrian Youth Movement Co-Chair Ehmed Cemili stressed that all young people should resist Turkish fascism. Cemili pointed out that the Turkish state seeks to change the demography of the region, adding; "The Turkish state does not want the peoples of the region to live in safety. It is trying to plunder the region using special warfare methods. It delivers drugs into the area to confuse the minds of young people and to distract them from struggle. Ideological warfare is more dangerous than military warfare. Everyone should be careful about this."
"THEY TARGET YOUNG PEOPLE"
Meryem Şahis, Co-Chair of Manbij Revolutionary Youth Movement, said, "We condemn the international community that remains silent in the face of the attacks of the Turkish state whose dirty policies are supported by foreign states. The people of the region are leaving their lands because of these attacks. The Turkish state mostly targets young people with special war methods because youth is the pioneer of society. They want to assimilate the youth and then easily occupy the region."
Mistefa Misiri, a member of the Manbij Revolutionary Youth Movement, said, "Young people from North and East Syria, especially Ain Issa, should resist this invasion. Everyone should claim their land."