Manbij Military Council releases 10-day balance sheet of invasion attacks
The Manbij Military Council has released a 10-day balance sheet of the attacks carried out by Turkey and allied mercenaries against the region.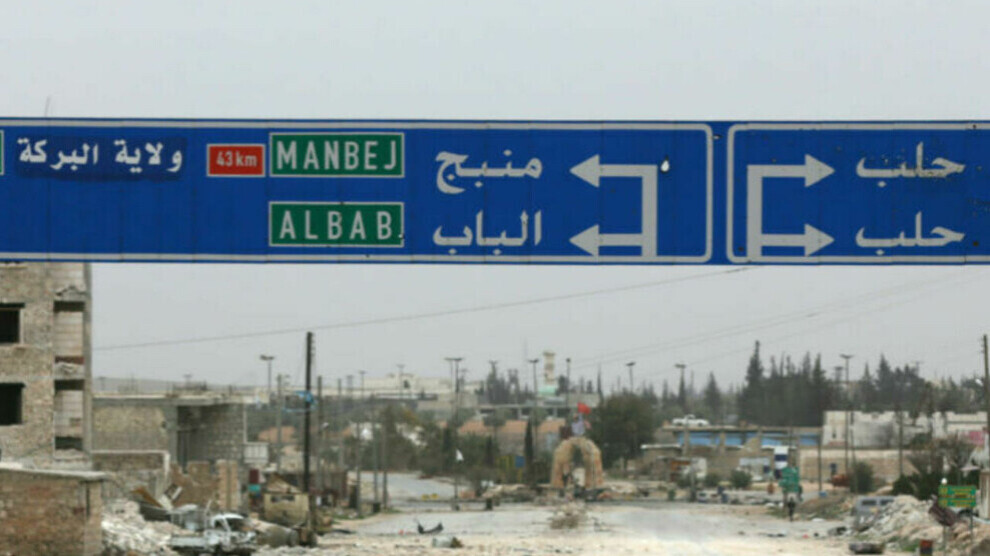 The Press Centre of the Manbij Military Council (MMC) has announced the balance sheet of the attacks mounted by the invading Turkish state and its mercenaries against the villages of Manbij city.
"The Euphrates Shield mercenaries and the invading Turkish army have been continuing their attacks for 10 days. The invading forces bombed the villages of Ereb Hesen, Mihsenlî, Ewn Dadet, Toxar, Hoşeriyê, Cat, Seyadê, Yalınlı, Kawiklî, Kor Hiyûk and Boxa," the balance sheet said.
"The invading Turkish army has been shelling these villages with mortars, heavy and medium weapons for the last 10 days. The artillery shells hit places close to civilian settlements," stated the MMC Press Centre.
"The invading Turkish state is continuing to commit crimes in the vicinity of battle fronts and populated villages in order to cause fear," it added.