M5 highway in Syria opened for civilian traffic after seven years
For the first time in seven years, the M5 motorway, the direct link between Aleppo and Damascus, is open to civilians.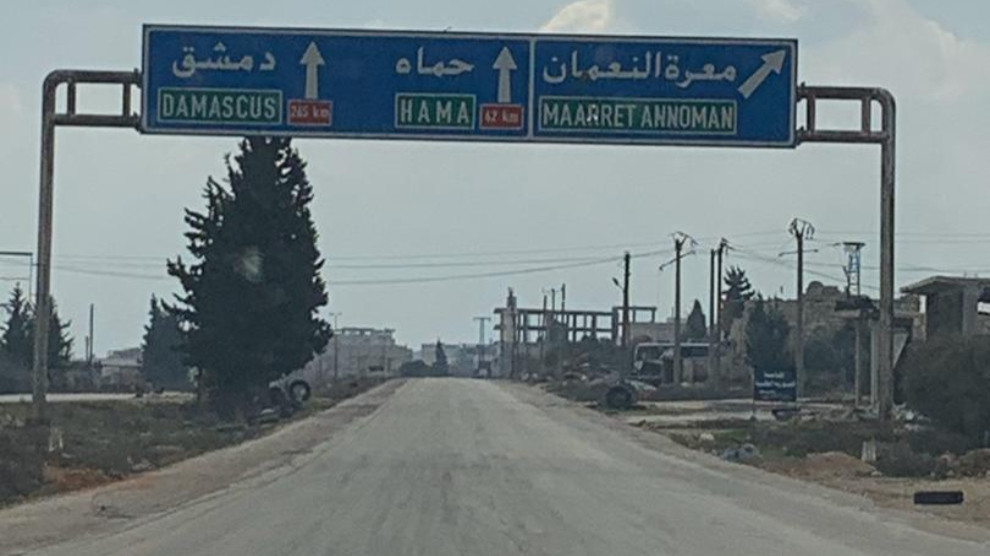 The international highway M5, which provides a direct connection between Aleppo and the Syrian capital Damascus, is open to civilians for the first time in seven years. On Saturday, Syria's Minister of Transport Ali Hammoud had announced that the motorway was opened for civilian traffic without restrictions. In the meantime, we have received numerous photos taken by drivers on the M5.
The recapture of the M5 was considered one of the strategic goals of the Syrian army, which now controls the entire province of Aleppo again for the first time since 2011, once an important stronghold of the jihadists. According to the Sochi Agreement of autumn 2018, it was actually Turkey's task to make the M5 and also the M4 road passable again. However, Turkey is supporting the Al-Qaida offshoot Hayat Tahrir al-Sham (HTS), a jihadist alliance dominated by al-Nusra, while Russia is on the side of the regime.
Meanwhile, the advance of Syrian government troops with Russian support on the last Islamist bastion Idlib continues. According to the United Nations, almost one million people have been displaced by the fighting since the beginning of December. The relationship between Russia and Turkey is also becoming increasingly tense. They blame each other for the escalation of the situation in the region.
RELATED NEWS: