Lawyer Tariq Yazidi asks the Yazidis to vote wisely in the Iraqi parliamentary elections
Lawyer Tariq Yazidi warned the Yazidis who will vote in the Iraqi parliamentary elections about the approach of the KDP forces and their withdrawal when ISIS attacked Shengal.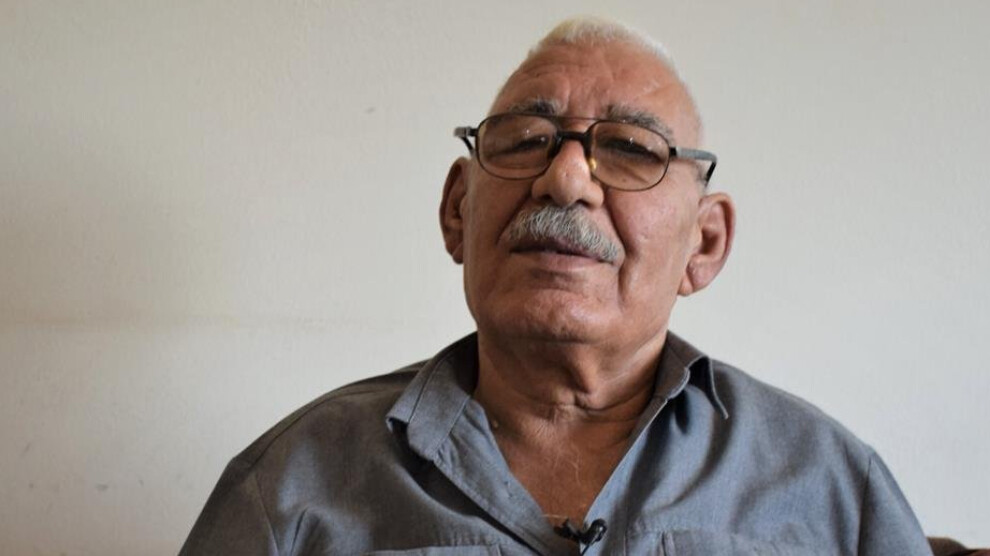 Iraqi parliamentary elections will be held on 10 October. The Yazidi Freedom and Democracy Party (PADÊ) is preparing for the elections with its candidates. Lawyer Tariq Yazidi spoke to ANHA about the upcoming election, the KDP partnership with the invading Turkish state, and the massacre of Yazidis caused by the withdrawal of the KDP from Shengal in 2014.
The Yazidis no longer believed in the KDP, not only because of its withdrawal from Shengal in 2014 but also for its attitude towards the Kurdistan Freedom Movement defending the people in Medya Defense Areas.
Lawyer Yazidi said: "By supporting the Turkish state, the KDP favours the occupation of Bashur Kurdistan and supports the massacre intended to be carried out against the Kurds."
With the Iraqi parliamentary elections approaching, the KDP is trying to get close to the Yazidis, said lawyer Tariq Yazidi, adding that the KDP tries to get the votes of a large part of the Yazidis, despite the clear contradiction. The lawyer criticized this approach and warned the Yazidis not to vote for the KDP candidates. He asked them to cast their votes for the real representatives of the Yazidis who defend Shengal. He warned that if the Yazidis vote for the KDP, there is a possibility that the situation in Shengal will return to 2014.