Kurdistan People's Initiative: We are coming!
The Kurdistan People's Initiative announced actions against the invasion attacks and massacres carried out in Rojava by the Turkish state.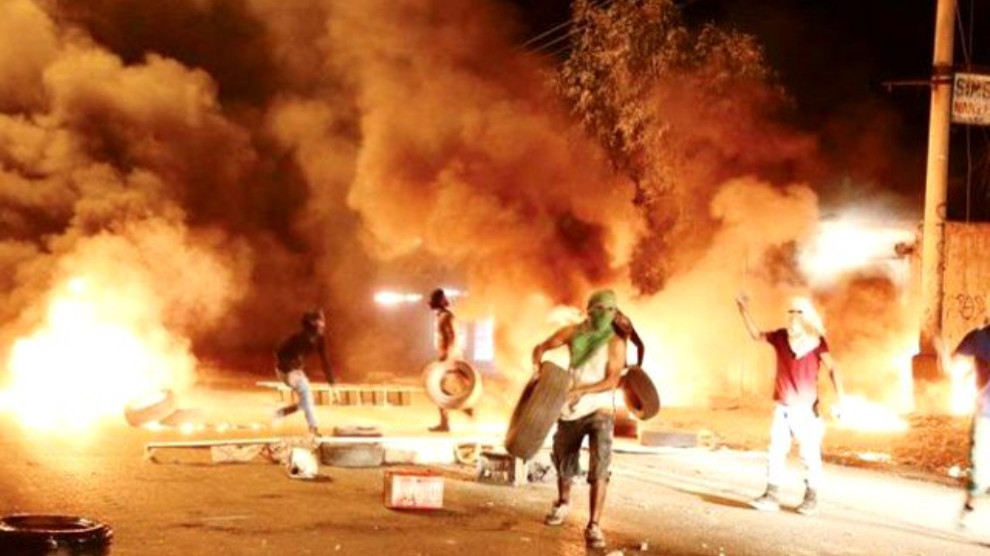 The Kurdistan People's Initiative said in a statement that "everything is now licit to counter the barbarian Turkish attacks and genocide attempt in Rojava."
The statement added: "We are considering legitimate every action to protect our people from the genocidal attacks of the Turkish state. We will carry our action to Turkey cities. Either this barbarism end or we will turn Turkey into hell. Those who do not grant our people the right to live will be hit."