ISIS members instigate riot in Heseke prison
Around five thousand ISIS members who were arrested after their defeat in Baghouz, have instigated a riot in Heseke prison.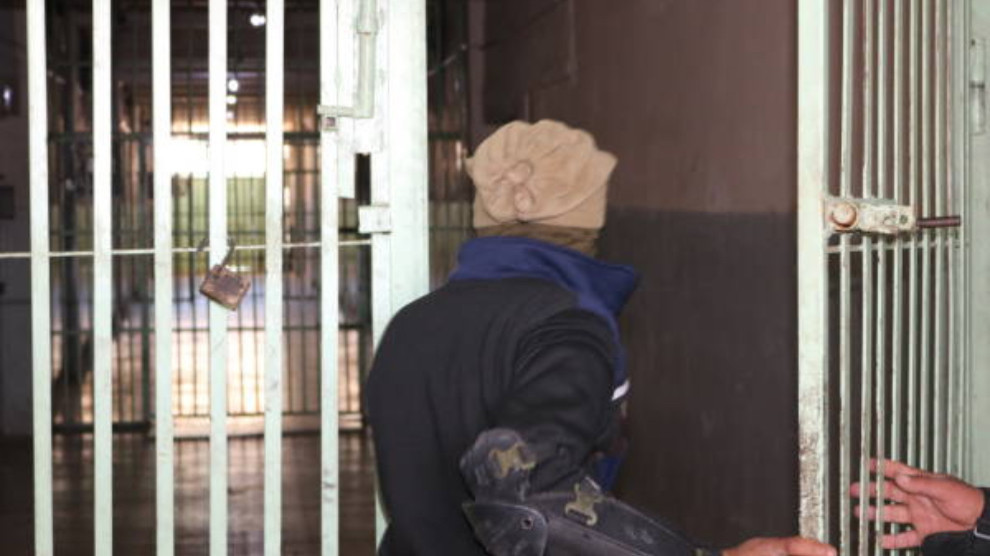 According to reports from the ground, ISIS prisoners have tried to take security officers hostage in the Heseke prison Sunday evening.
After their failed attempt, the ISIS jihadists have reportedly inflicted huge material damages in the jail.
Syrian Democratic Forces (SDF) have intervened and reports say that the incidents continued at 9 pm local time.
SDF forces have also increased security measures outside the prison and closed all the roads in the area. International Coalition aircraft were observed flying over the prison and the Heseke canton.
The Autonomous Administration of North and East syria has repeatedly warned the international powers of the threat posed by the ISIS members who are imprisoned in the region.
RELATED NEWS: