ISIS member captured in Heseke countryside
SDF Special Units carried out a security operation against ISIS cells in the southern countryside of Heseke and arrested a mercenary.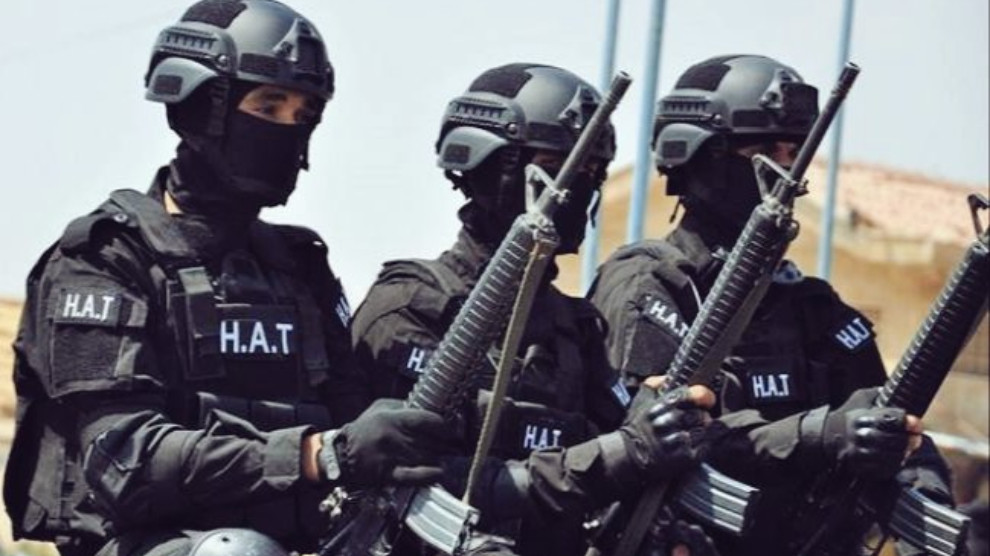 Syrian Democratic Forces (SDF) said on their official Twitter account that special units of its forces carried out a security operation accompanied by the coalition forces, against one of the cells of ISIS mercenaries in al-Shaddadi countryside, south of Heseke (al-Hasakah).
The forces confirmed the arrest of an ISIS mercenary during the security operation.