Iraqis settled in Serekaniye are families of ISIS members
Iraqi immigrant Ebud Mezel Cebir, who had to leave Serêkaniyê after the invasion attacks of the Turkish state, said that no Iraqi except his family had lived in Serekaniye before the invasion.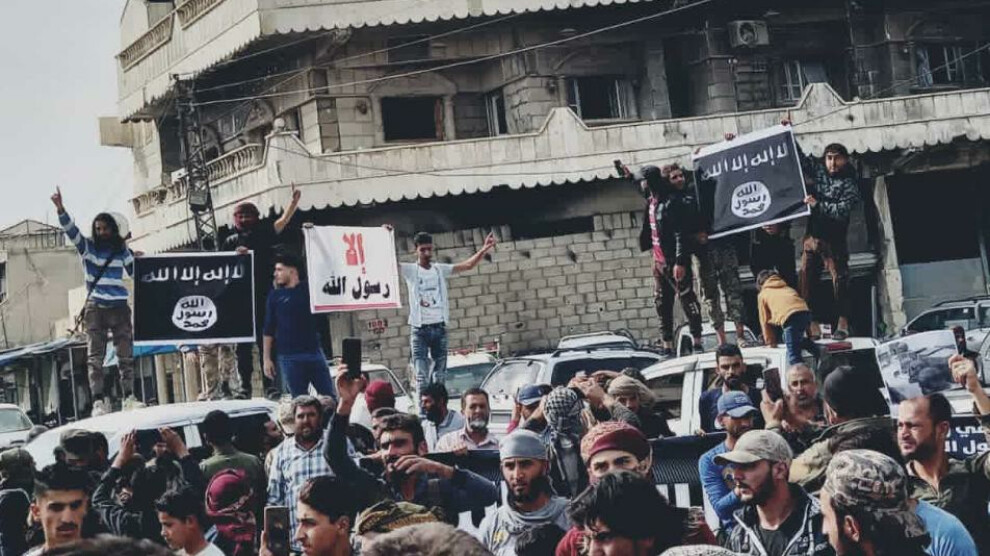 After the Turkish state and its gangs invaded the northern Syrian city of Serêkaniyê (Ras al-Ain) on October 9, 2019, they started to settle the families of Iraqi ISIS gangs as well as thousands of gangs and their families brought to the city from different places.
The Turkish state, which implements all kinds of dirty occupation and attack management to change the demography of the region, started to issue identity cards to the gang members and their families.
The Syrian Observatory for Human Rights (SOHR) pointed out that these steps taken to change the demographic structure were carried out by the so-called "Serêkaniyê Regional Assembly".
However, although the Turkish state tries to show that these people are from Serêkaniyê by issuing identity cards, it is known that this is done for a demographic change.
Ebud Mezel Cebir's family is the only Iraqi family who resided in Serêkaniyê before the occupation. Cebir reveals that "no Iraqi people other than my family lived there before the invasion."
Ebûd Mezel Cebir (52), who is from the El-Lani family in the Bisan province of Iraq, stated that after the Iraq-Kuwait war, they settled in Serekaniye together with the Yusif family from Basra and Semir Hisen Wesfi family from Baghdad. He told that one of the families who settled in Serêkaniyê moved to the USA and the other to Iraq, adding that only his family consisting of 6 people stayed in Serekaniye afterwards.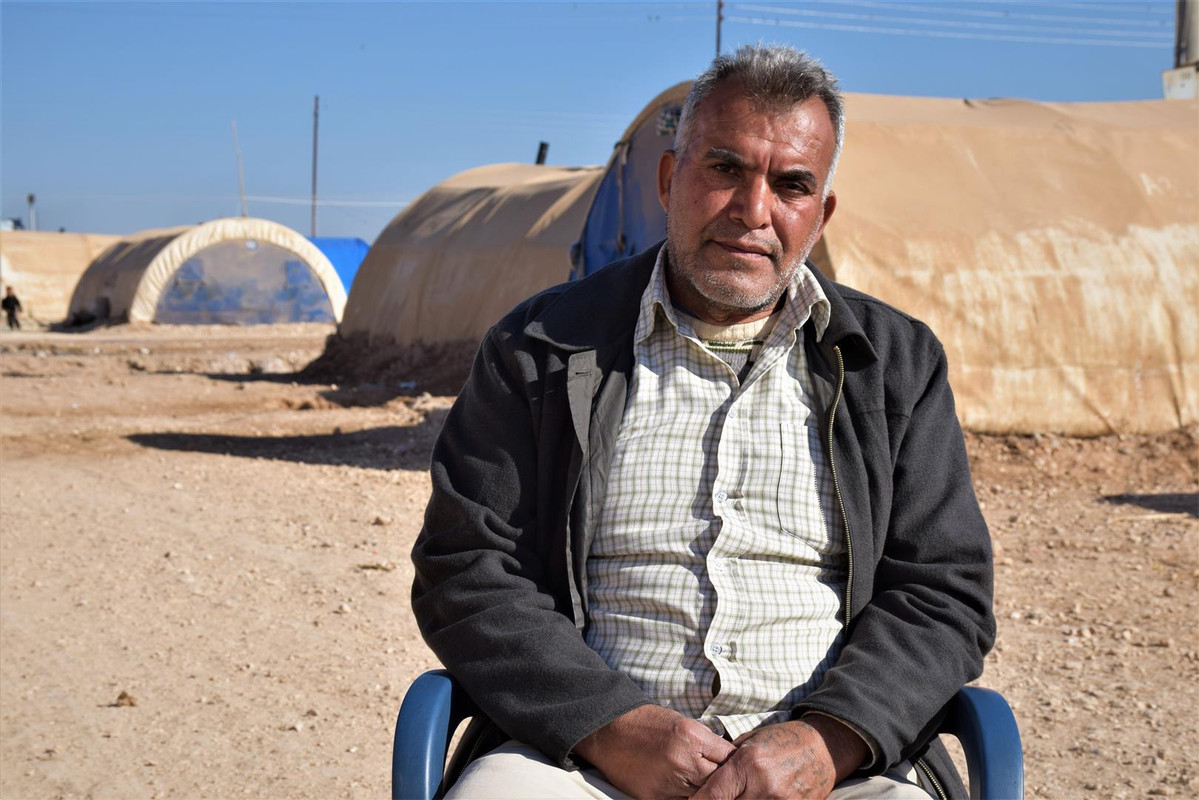 "ISIS FAMILIES BROUGHT FROM HOL AND AIN ISSA CAMPS"
Cebir said that they settled in the Washokani Camp after the invasion of Serêkaniyê by the Turkish state. "There were no Iraqi families in Serêkaniyê except us. The Iraqi families who are there now are the families of Iraqi ISIS members brought from Hol and Ain Issa camps. The Turkish state is bringing these people here in exchange for money to change the demographic structure," he added.
While many ISIS families have been settled in Serekaniye recently, ISIS members carried out a demonstration by waving flags in the city.
Meanwhile, according to the data of the Washokani Camp Council, 881 families live in the camp, but only one of them is Iraqi.
RELATED NEWS: