Internal Security Forces: NDF attack seeks to destabilize the region
Internal Security Forces vowed that they would defend the achievements that have been made thanks to the sacrifices of martyrs.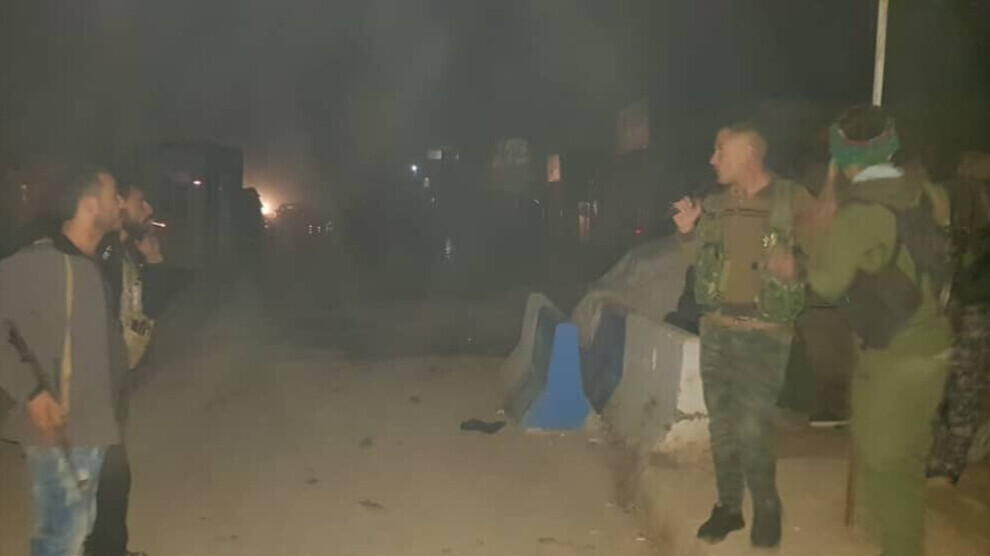 Late Saturday evening, pro-government militia Difa al-Watani (National Defence Forces, NDF) attacked the checkpoint of Internal Security Forces in the Helko neighborhood of the Qamishlo city in northern Syria. The response of the Internal Security Forces based on legitimate self-defense resulted in skirmishes between the two sides.
The Internal Security Forces of North-East Syria released a statement on yesterday's events and said the following:
"Yesterday (23 January) the Syrian government affiliated Difa al-Watani militias carried out an armed attack on the checkpoint of our forces in Helko neighborhood of the Qamishlo city. This led to skirmishes between our forces and the militias as we responded to the attack on the basis of legitimate defense and defended our position.
We in the Internal Security Forces are of the opinion that such attacks seek to destabilize the region. We would like to make it clear to our people that we will be protecting the achievements that have been made thanks to the sacrifices of our martyrs."