Institute of Sociology opens at Rojava University
The Institute of Sociology was opened at Rojava University.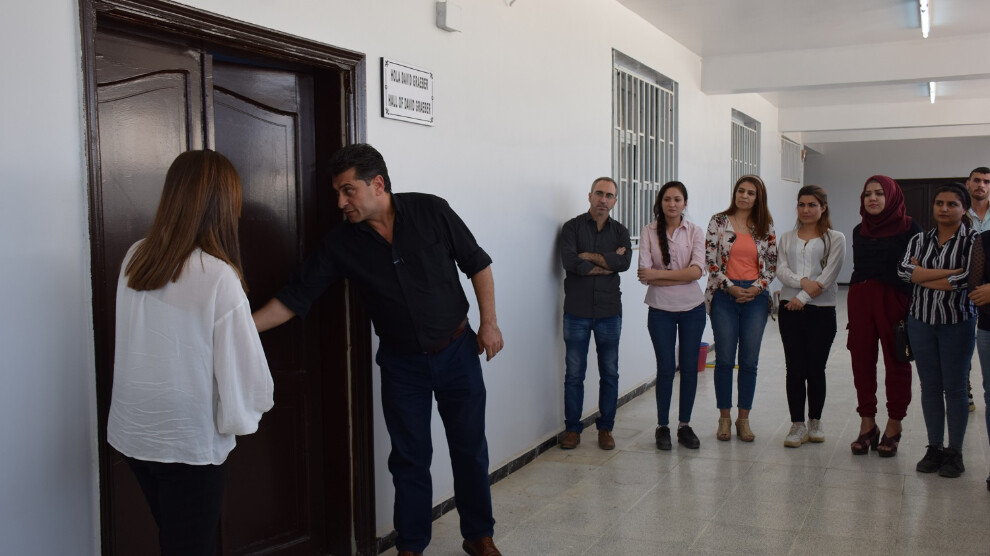 The Institute of Sociology was opened with the participation of lecturers and students at Rojava University in Qamishlo. The institute will see a 3-year education program and has 14 students so far.
Speaking at the opening of the Institute, Rojava University co-chair Ebdullah El-Mistefa said that they will improve the quality of education at the university and continue to open graduate programs.
Mistefa noted that the university continues to work to offer students a master's degree after the degree.